Unique Kinds of Books You Can Publish: Cookbooks, Photography Books, and More
When you think about publishing a book, chances are your first thought is a fictional novel or a nonfiction book such as an autobiography. But there are many types of books out there that you may not have thought about. We have published many unique books over the years that might not be the typical novel or memoir. Everyone has a book in them. Here are some examples of unique books you can publish with us. 
Cookbooks
Share your favorite recipes with the world by publishing a cookbook! Cookbooks are timeless publications. In fact, they have some of the longest print runs of any book! With this in mind, if you are passionate about cooking and the power of food, consider publishing a cookbook.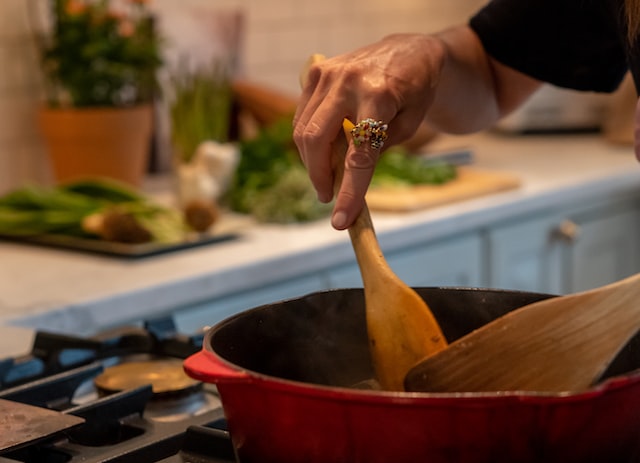 Family histories
Preserve your family legacy with a book about your family. Tell the story of your family tree through words and photos, all in one place for future generations. We have published several such books over the years.
Show off your collections
Many people collect things. Show off your collections by publishing a book about them. Taking photos of your collections and cataloging each item is a great way to preserve the collection and connect with other hobbyists. One unique collection we have published is a book about a glassware collection!
Photography books
Professional photographers and hobbyists alike can publish a book of their original photography. Full color photo books make a nice addition to a coffee table or a bookshelf, and they serve as part of your portfolio of works as an artist!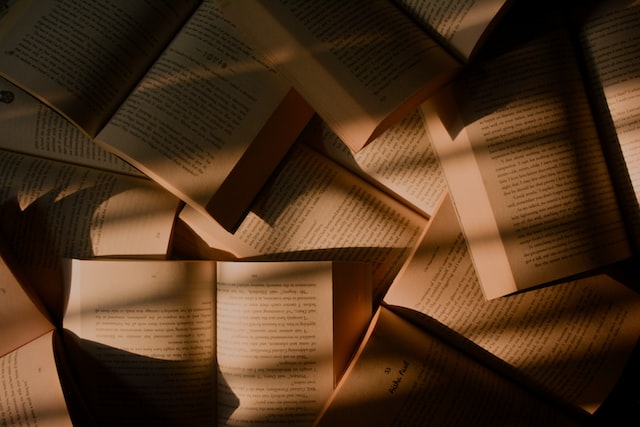 Dissertations and thesis papers
Have you ever written a big academic project such as a PhD dissertation or a Master's thesis? Publish the finished product! Put your name alongside other scholars and make a physical copy of your research available.
Lesson plans
Teachers and educators can share their lessons with others by publishing books of lesson plans. 
Humor and jokes
There will always be a need for humor in this world. Publish a book of humorous stories and jokes!
Bottom line: If you can dream it, you can publish it. When you have your book idea, let us know!