Author Spotlight: Terry Wells-Jones, "Reflections!: Looking in the Mirror"
This week, we spotlight Dorrance author Terry Wells-Jones. Her book Reflections!: Looking in the Mirror is a memoir about her life. Born in the era of Jim Crow segregation, Terry Wells-Jones grew up in a small town in the Deep South. Through her faith, belief, hope, stamina, and grit, Terry overcame a traumatic experience and countless roadblocks to become one of the first Black models in the mid-1960s.
She also became the first woman hired by a Fortune 500 company in a sales position. Breaking through the "glass ceiling" opening doors for other women in a male-dominated world. Terry Wells-Jones fought many battles to reach her level of success in business while also cultivating a happy family life. In Reflections!, Terry shares the philosophies that helped her on her journey, as well as the disappointments and opposition she faced along the way.
Read on for some behind the scenes on the creation of her book and learn what the publishing experience was like!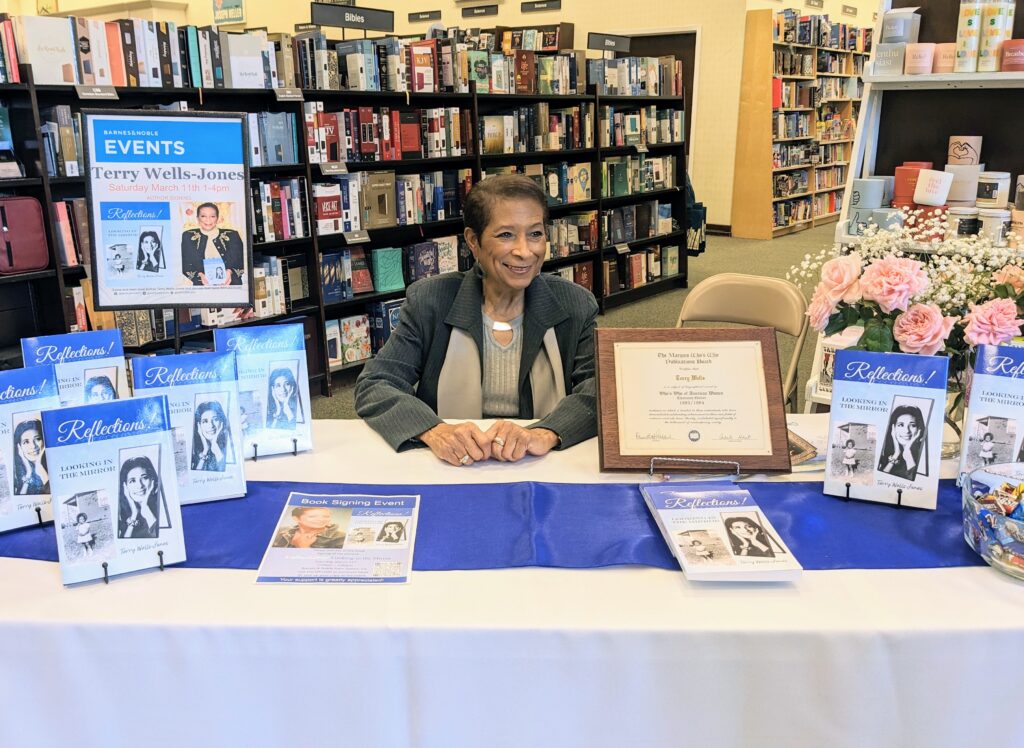 (Pictured: Terry Wells-Jones at a recent Barnes & Noble book signing.)
Name: Terry Wells Jones
Book Title: Reflections! Looking in the Mirror
Hometown: Milwaukee/Palm Desert
Why did you want to tell your story through this book?
As a legacy for my children and future generations.
How long did it take to write the book?
A year and a half.
What was the most difficult part of the writing journey?
Organizing it and making sense of all of the information I had accumulated as well as my computer skills.
How did you decide what to include – and what not to include – in the book?
I had to do many edits and include what was important to me and the reader.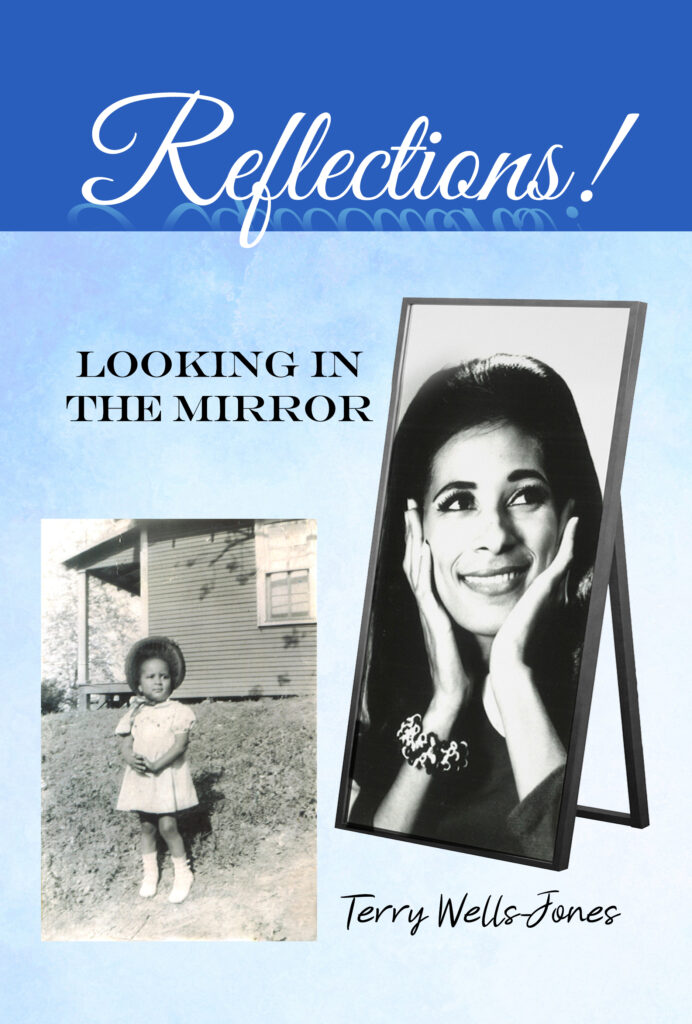 What do you hope readers take away from the book?
I hope readers will conclude that challenges are no match against faith, belief, hard work and determination.
Do you have any advice for anyone looking to write a memoir?
Stay the course no matter how difficult it gets.
Besides writing this book, what are your other interests?
Travel
What did you enjoy most about working with Dorrance Publishing?
Prompt responses, and helpfulness and knowledge of the publishing business.
Thank you, Terry!
---
Purchase Reflections! at the Dorrance Bookstore.
Ready to share your story? Contact us!