Here are some of the oldest bookstores in the United States!
We often hear that brick and mortar bookstores are disappearing. But that isn't the case for these stores, who have stood the test of time to become some of the oldest bookstores in the United States! Check out the unique shops below.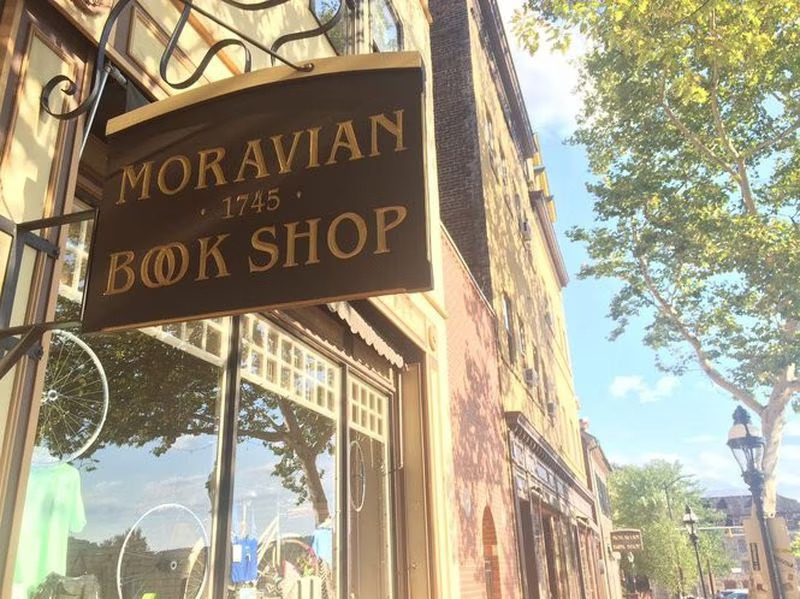 1.) Moravian Book Shop – Bethlehem, Pennsylvania 
Moravian Book Shop in Pennsylvania is the oldest bookstore in the United States, and one of the oldest continually operating bookstores in the world! First opened in 1745, the bookstore is part of Moravian University in Bethlehem, Pennsylvania. Initially operated independently, the store is now operated by Barnes & Noble as part of the college. 
Fun fact: Dorrance has also operated in Pennsylvania all through its 103 year history!
(Source)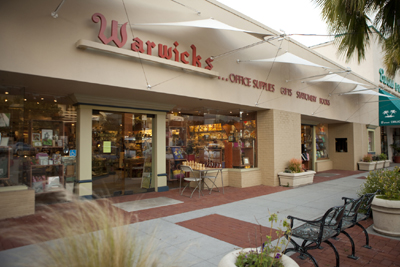 2.) Warwick's – La Jolla, California
Warwick's is the oldest family-owned and operated bookstore in the United States. The bookstore, founded in 1896, boasts a long and rich history. According to their website, Warwick's is also a center for author events and a great place to buy gifts in La Jolla, California. 
(Source)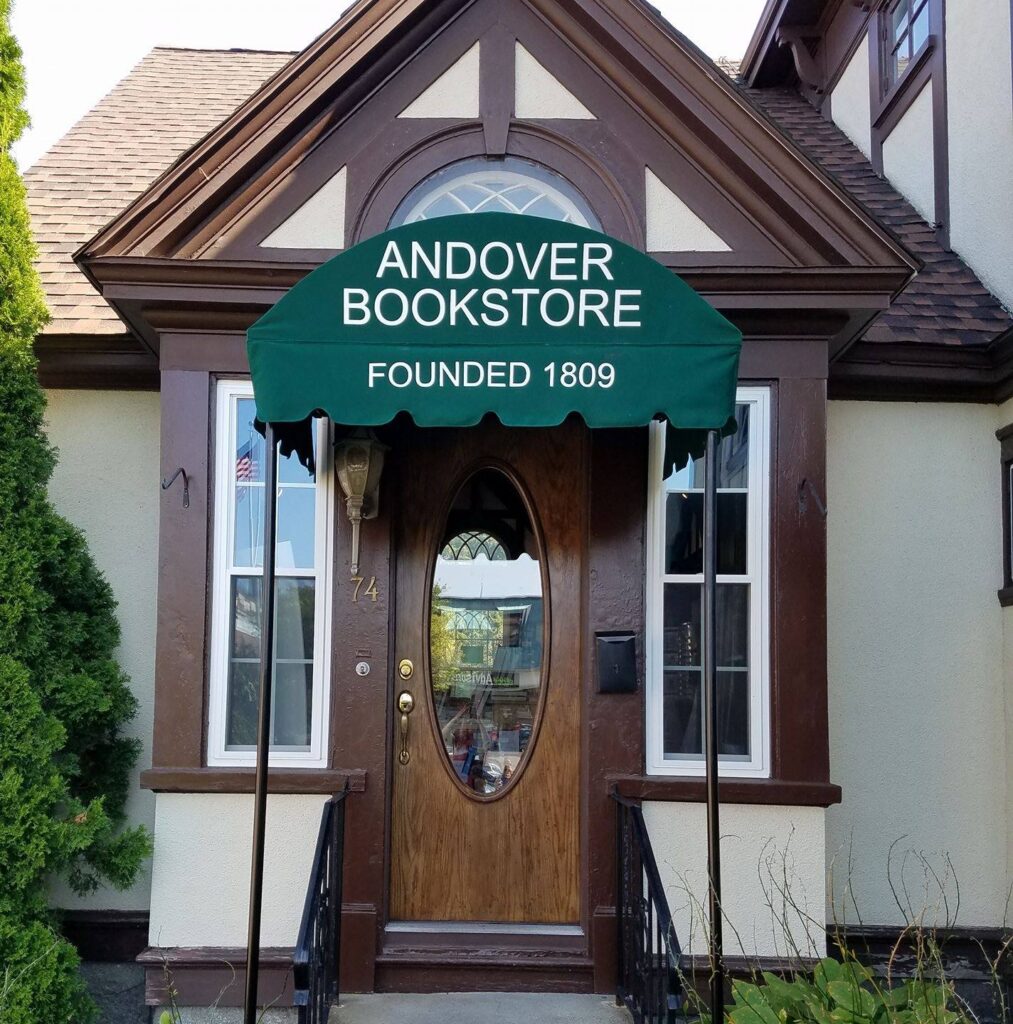 3.) Andover Bookstore – Andover, Massachusetts
Founded in 1809, Andover Bookstore is the oldest independently owned and operated bookstore in the United States. With a rich literary history in Massachusetts, Andover Bookstore's hometown feel and dedication has been a community staple for over 200 years. 
(Source)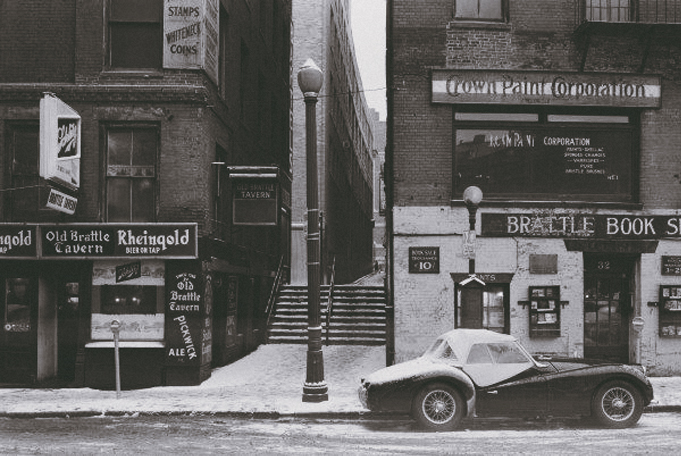 4.) Brattle Book Shop – Boston, Massachusetts
Brattle Book Shop in downtown Boston specializes in antique books and out-of-print selections. According to their website, they work with the numerous universities in the Boston area, establishing the shop as a true hub for literary studies. In operation since 1825, the shop is owned and operated by the Gloss family. 
(Source)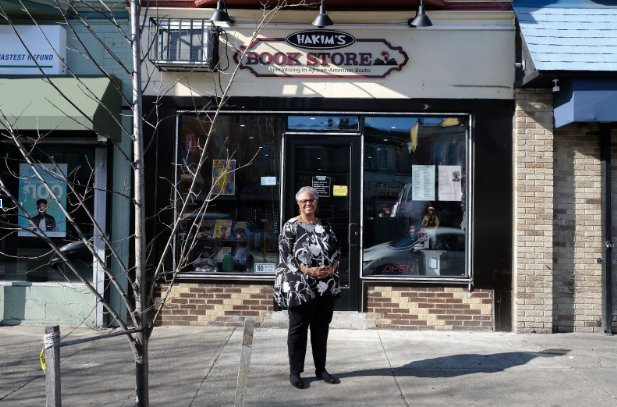 5.) Hakim's Book Store – Philadelphia, Pennsylvania
Hakim's Book Store is the first and oldest Black-owned bookstore in Philadelphia. The shop specializes in African-American literature, with a mission to educate Black Philadelphians about their history. Open since 1959, Hakim's is still on this mission today. 
(Source)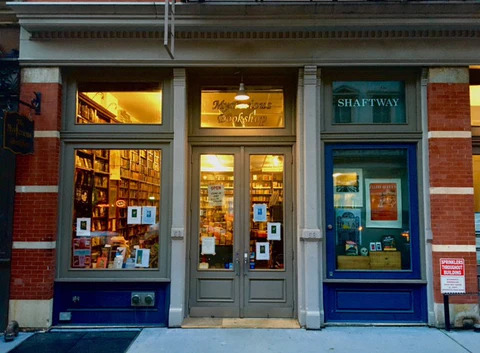 6.) The Mysterious Bookshop – New York, New York
Located in the Tribeca neighborhood of Manhattan, The Mysterious Bookshop is the oldest bookstore focused exclusively on the mystery genre. According to their website, The Mysterious Bookshop stocks mystery hardcovers, paperbacks and periodicals, and "a superb collection of signed Modern First Editions, Rare/Collectible hardcovers and Sherlockiana." Whether or not you should check this unique bookstore out isn't a hard mystery to solve!
(Source)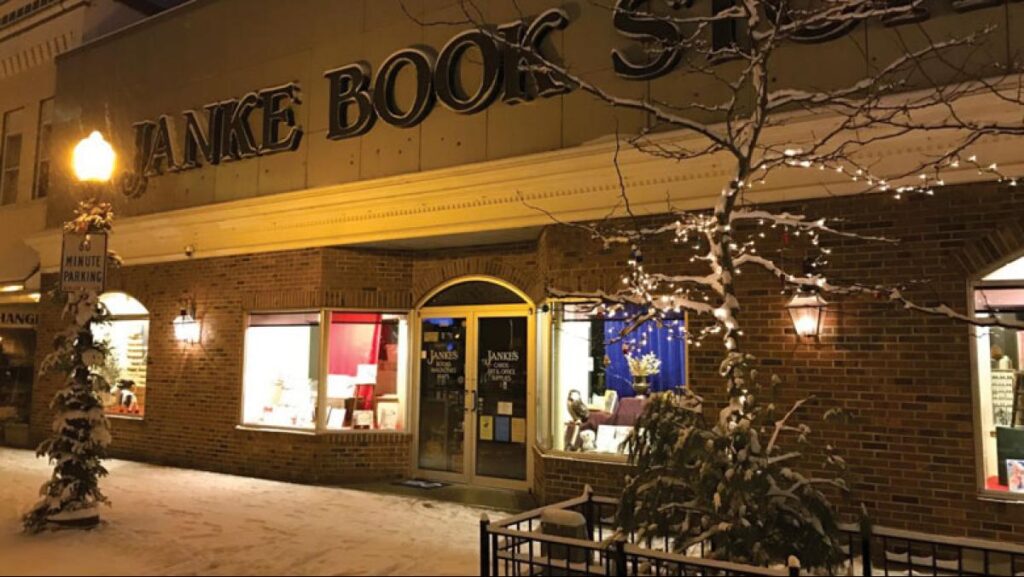 7.) Janke Book Store – Wausau, Wisconsin
Janke Book Store, first opened in 1874, has been a community pillar for generations. The shop sells books, but also prides itself on supplies and other gifts. The independently owned and operated store has survived and served the local community through wars, economic trends, and more. 
(Source)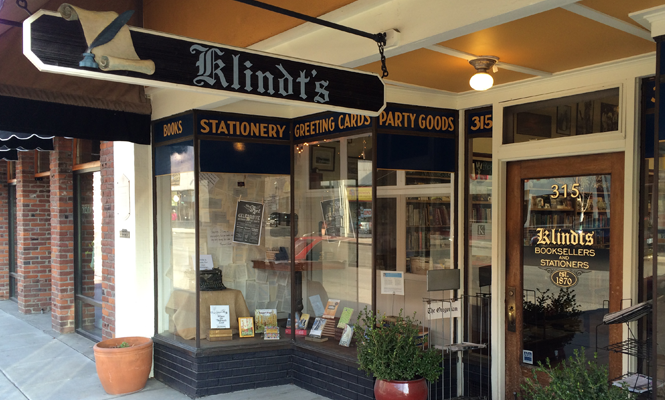 8.) Klindt's Booksellers & Stationers – The Dalles, Oregon
This store in operation since 1870 is the oldest bookseller in Oregon, as well as a renowned place for stationery! According to their website, Klindt's is a staple in the community, boasting a book club and offerings for casual readers and bookworms alike. 
(Source)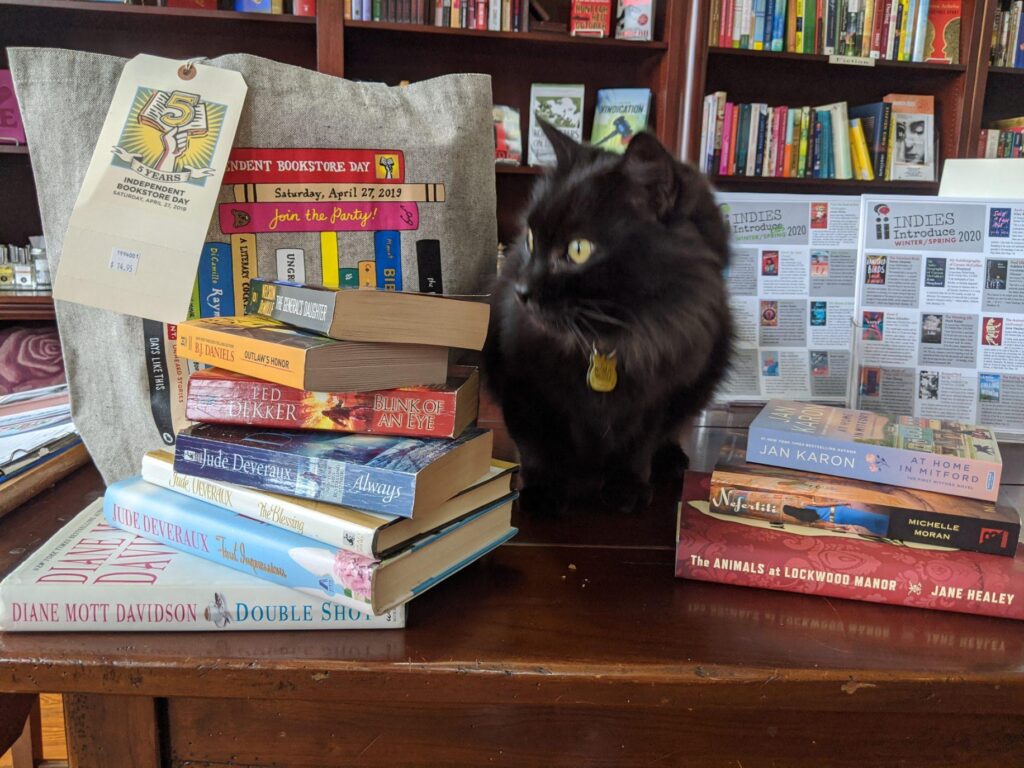 9.) Horton's Books and Gifts – Carrollton, Georgia
Horton's has been a staple in the Carrollton, Georgia community for over 130 years. A family affair, Horton's offered a wide variety of products for sale until gradually focusing on books and gifts only. The store founded in 1891 aims to be a break from the modern world, according to their website. They even have three cats that help take care of business, as pictured above!
(Source)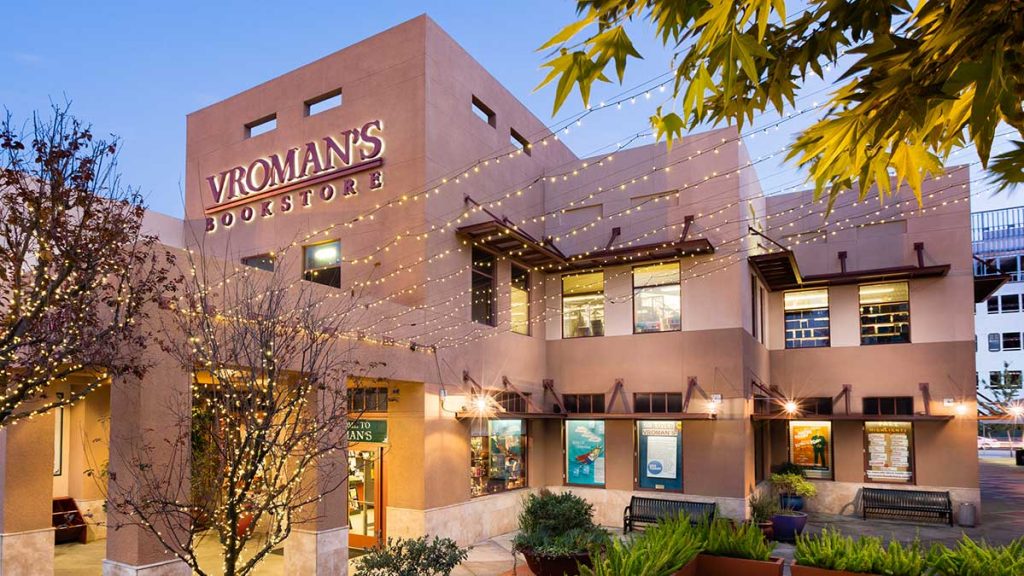 10.) Vroman's Bookstore – Pasadena, California 
Vroman's is Southern California's largest independent bookstore. Founded in 1894, the store has two locations in Pasadena as well as miniature locations in LAX airport. The company has a legacy of philanthropy in the region as well as being a community center. 
Fun fact: Dorrance author Bunny Russell recently held a book event at Vroman's!
(Source)
So, if you ever get the chance, be sure to check out these bookstore mainstays!
---
Ready to put your book into the world? Contact us!