Promotion
Now that your book is complete, it's time to get the word out. Dorrance will show you how.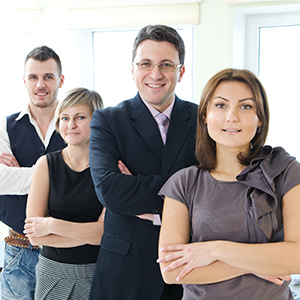 Book Promotion Professionals Working for You
A Dorrance Publishing book promotion professional will research and develop a promotion campaign tailored specifically for your book.  Because of our years of experience we know how to make efficient use of your marketing dollars.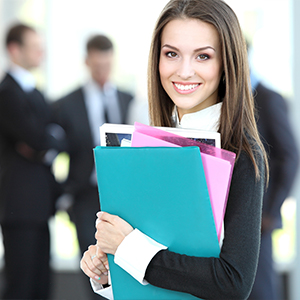 Outreach and Press Release
Every Dorrance author is paired with an Author Services Coordinator.
Your Coordinator will prepare a press kit for our
Press Room
that includes a synopsis of the book, a copy of the publicity release, and a high-resolution image of the cover. They'll begin other promotional efforts, such as reaching out to booksellers in your area to let them know your book is available.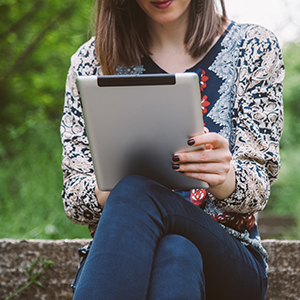 Take It Online
Take advantage of online searches, sales and publication directories.
Your Coordinator will submit your book to Books in Print, which is an essential bibliographic tool for libraries and booksellers. We'll create a Google AdWords campaign that links directly to your book listing, too. A book listing will also be submitted to Amazon.com and the Dorrance bookstore.