Production
From page design to cover art, this is where you'll see your manuscript become a book.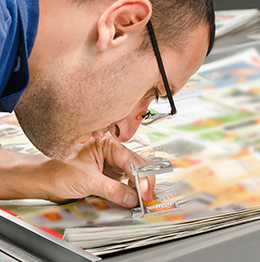 Personal Attention to Detail
We make sure the book you publish will represent you well. Your book will be edited and custom book pages designed.
You will be assigned a Project Coordinator, who will be your personal liaison during the production of your book. The process starts with a Dorrance editor making sure that your book is free of spelling or grammatical errors. Then, our experienced page designers will create your book's pages (page proofs) for your review. Your book is prepared in both printed and e-book formats.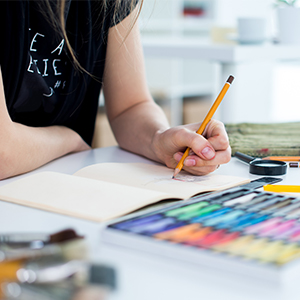 A Creative Custom Cover
All of our covers are custom creations—no templates here!
A cover designer will create an appealing cover for your book, taking into consideration any input you may have. Most covers include a full-color photograph of the author.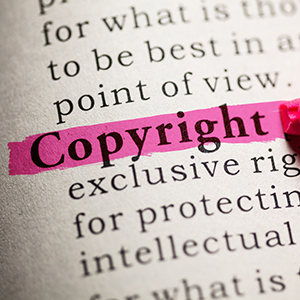 Copyright Submission
When your book is printed, we take care of the copyrighting process.
Two copies of your completed book are submitted for copyright registration under your name. If your book qualifies, it will also be assigned a Library of Congress Control Number, or LCCN. We will also assign it an ISBN and UPC Barcode.