Every book starts as an idea.
Our founder, Gordon Dorrance, believed that the freedom to publish should be available to everyone with something to communicate, whether idea or finished manuscript.
We specialize in business books such as professional memoirs and corporate histories, but we also ghostwrite books in a variety of genres, including inspirational, self-help, general fiction, children's literature and coffee table books. Explore our process below.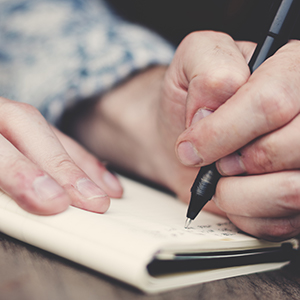 Hire Our Writers
Our passionate team will help you bring your book idea to life.
At Dorrance, we have writers who can help turn your idea into a finished manuscript quickly and affordably, working directly with you every step of the way.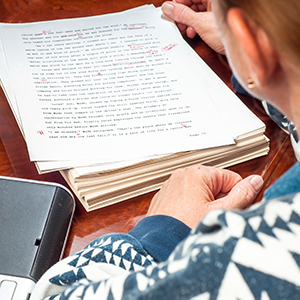 Review Their Work
You have the power to approve everything.
You'll play an integral role in the writing process and get to review every word. This is your book–our writers are dedicated to bringing your vision to life.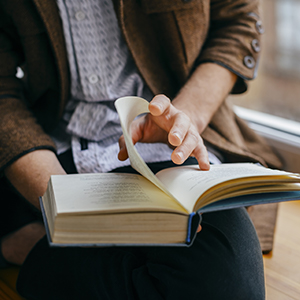 Publish Your Book Under Your Name
Now that you've got a finished book, don't hide it!
You can choose to have our publishing division go to work to design, print, and bind your book. At the end of the process, it will be your name on the spine.