Fulfillment
Our authors don't have to worry about fulfilling orders for their book. No boxes of books in your garage or basement!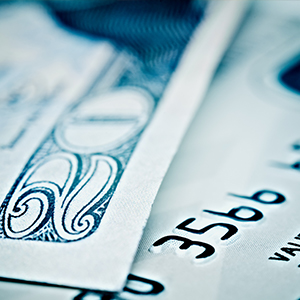 Order and Payment Processing
We make sure that orders are processed and payment is received.
Orders often come in via mail, fax, online forms or telephone. Buyers can pay for your book in any number of ways: credit card, electronic check, money orders, wire transfer or PayPal.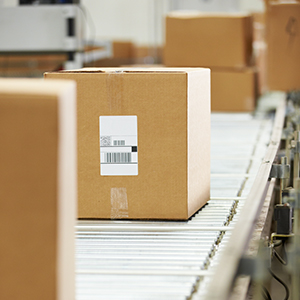 Packing, Shipping, and Customer Service
Your book is finally on its way to bookstores and readers!
We'll package and ship orders directly from our warehouse. We also keep a close eye on shipping and notify the buyers when their shipments are on the way. In case any consumer has questions about orders, our customer service team is available to them through our toll-free number.