Dorrance Publishing
Trusted by authors for over 100 years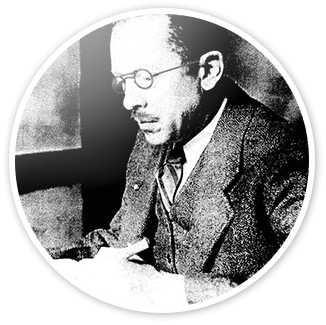 How to Become a Published Author in 5 Easy Steps
For over 100 years, individuals have trusted Dorrance to fulfill their dream of becoming a published author.
Every 3 days a Dorrance author returns to publish another book
Our Author Experience
Dorrance made the huge difference in how my book will appear to the public.

What a gift for me to leave to my grandson, Sawyer Bear.
I have found the staff to be very professional and, above all, very courteous and kind.

I certainly recommend Dorrance to anyone keen on publishing his or her work.

It has been a true pleasure working with all of you!