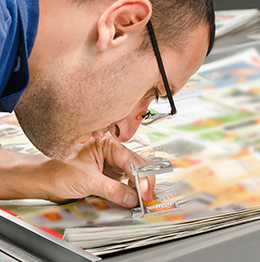 Step 1: Consultation
After you submit a completed manuscript, you'll speak with a consultant about your goals and the needs of your book.
From line edits to design choices, your consultant will help guide you through our process.
Every Dorrance author is paired with a publishing consultant. Consider them your personal liaison into the world of self-publishing. If at any time you have questions about the publishing process, they'll provide you with detailed explanations until you are completely comfortable.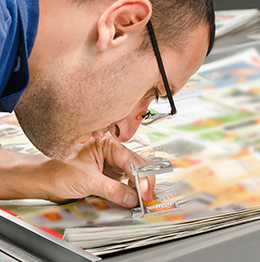 Step 2: Production
From page design to cover art, this is where you'll see your manuscript become a book.
We make sure the book you produce will be your best work.
A Dorrance editor makes sure that your book is free of spelling or grammatical errors before it goes to print. Next, our designers will put together page proofs for your review. Lastly, a cover is chosen based on your ideas and input.
When your book is printed, we take care of the copyrighting process.
Two copies of your completed book are submitted for copyright registration under your name. If your book qualifies, it will also be assigned a Library of Congress Control Number, or LCCN.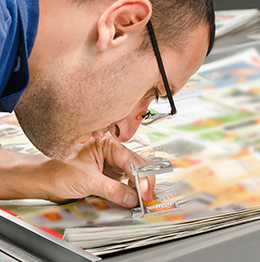 Step 3: Promotion
Now that your book is complete, it's time to get the word out. Dorrance will show you how.
Dorrance will put together a press release and begin other promotional efforts.
We'll prepare a press kit for our Press Room that includes a synopsis of the book, a copy of the publicity release, and a high-resolution image of the cover. We'll reach out to booksellers in your area to let them know your book is available.
Take advantage of online searches, sales, and publication directories.
Our representatives will submit your book to Books in Print, which is an essential bibliographic tool for libraries and booksellers. We'll create a Google Adwords campaign that links directly to your book listing, too. A book listing will be submitted to Amazon.com and the Dorrance bookstore.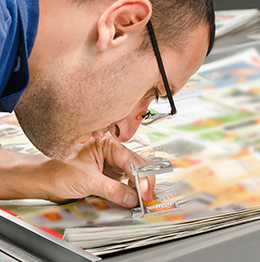 Step 4: Distribution
This is one of the last steps to take before your book is sent out to eager readers.
Our Book Distribution, Merchandising, and Fulfillment team gets to work taking incoming orders.
There are plenty of ways for people to order your book. We fulfill orders from The Dorrance Bookstore, Amazon.com, Amazon Advantage, the Kindle Store, Ingram Lightning Source, Baker & Taylor, Bowker's Books in Print, Google Bookstore, and barnesandnoble.com Nook store.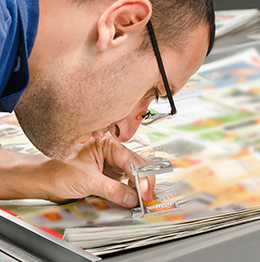 Step 5: Fulfillment
Even self-published authors don't have to worry about fulfilling orders for their book.
We make sure that orders are processed and payment is received.
Orders often come in via mail, fax, online forms, or telephone. Buyers can pay for your book in any number of ways: credit card, electronic check, money orders, wire transfer, or PayPal.
Your book is finally on its way to bookstores and readers!
We'll package and ship orders directly from our warehouse. We also keep a close eye on shipping and notify the buyers when shipments are on the way. In case any consumer has questions about orders, our customer service team is available to them through our toll-free number.