Intro to National Novel Writing Month – NaNoWriMo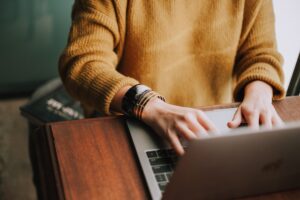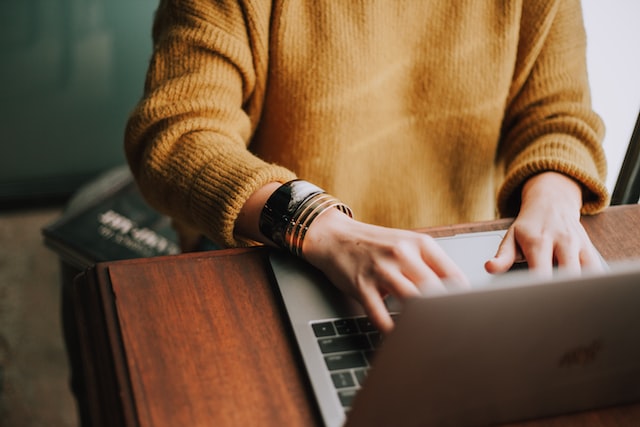 Did you know that November is National Novel Writing Month? 
National Novel Writing Month, known as NaNoWriMo, is actually a nonprofit organization encouraging people to write that book they've always wanted to. According to the official NaNoWriMo website, National Novel Writing Month began in 1999 as a challenge: to write 50,000 words of a novel in thirty days. Now, each year on November 1, hundreds of thousands of people around the world begin to write, determined to end the month with a first draft. The idea is to hold yourself accountable to writing by completing certain challenges, tracking milestones along the way, and more. 
As NaNoWriMo has grown, many people use the month of November as a time to dedicate themselves to writing. With people or alone, tracking your progress or not, November is the time to just write!
At Dorrance, we support writers in their journey to writing and publishing their books. Over the years, this blog has produced many guides and resources to help with your writing. Here are some of them: 
How To Build Your Fictional World
Productivity Hacks for Writers
Character vs Plot Driven Writing
Lesser Known Literary Devices to Spice Up Your Writing
5 Ways to Get Your Manuscript Over the Finish Line
Tips For a Great Mystery and Crime Novel
Stay tuned for more throughout November to help to you reach your writing goals!
If you need more help, Dorrance offers Writing Coach services. Get connected with a personal Writing Coach!