5 Ways to Get Your Manuscript Over the Finish Line
So you have a great draft of your first book, but just can't seem to get it past the finish line. Whether it is a busy schedule or an inability to focus that is impeding your progress, here are some tips to stick out the writing process and finish that manuscript.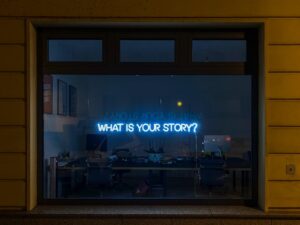 Make Small Goals
Make small incremental goals to help your progress. If you have trouble getting into your writing, make a goal for a couple hundred words a day. Increase that goal by 100 words for the next day. Or, perhaps set a time limit. When you sit down to write, set a timer for an hour, and turn your phone on silent to avoid any distractions for that hour. You would be surprised how much writing one can accomplish in just one hour! After that hour, reward yourself with a treat.
Keep doing this every day until you finish the manuscript!
Adjust Your Schedule
Maybe you are very busy with work, kids, and your extracurricular activities. Adjust your schedule to accommodate the work you need to do to finish your manuscript. The changes do not need to be huge or permanent. Subtract one hour from another activity of yours to accommodate the one hour of writing as described above. Even subtracting one hour from your "rest" time to write may be beneficial. Forgo the Netflix for sitting down to write!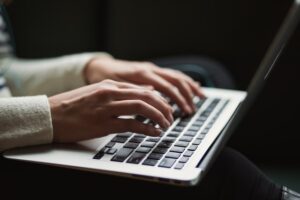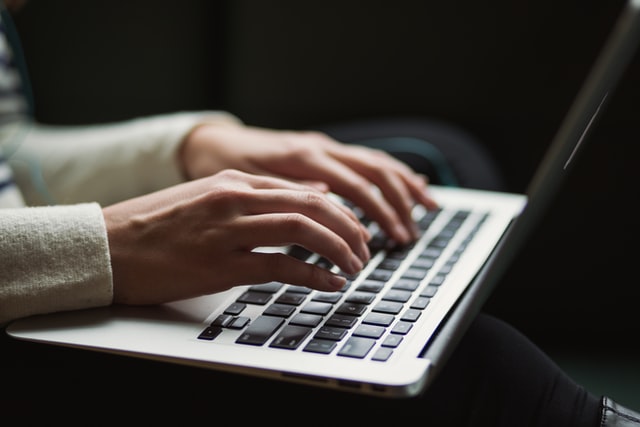 Read What You've Already Written
Even though your manuscript might be long, reading what you already have will help get your mind back into the story, or the flow of ideas if your book is nonfiction. Read from the beginning if possible.
If you can, read aloud! Reading aloud has been proven to help you process information in new ways. It can get your mind back into the process of your story or narrative. 
Revisit The Outline
Maybe re-reading your entire manuscript isn't feasible due to time. If so, revisit the outline you have made for your writing. Think about the main ideas of what you have left to say. Write them down in broad strokes to get you started. If you don't have an outline, develop one for the parts of your manuscript you have left to write. It doesn't matter that you didn't have one for the rest of the book. What matters is finishing!
An outline can be as simple as a bulleted list or a flow chart. 
Get Some Extra Help – Call the experts!
At the end of the day, even if your manuscript is at 99% completion, Dorrance can help. Our team can start the process of getting your manuscript accepted for publication. We also have writing coaches available to help you at every stage of your writing journey. With over 100 years of experience in publishing services, we are ready to make your dreams of becoming a published author come true. Get in touch with us today!