Writing Prompt: Caught in the Rain
Take a minute, close your eyes, and think about all of the cinematic moments that happen in the rain. There are incredible action sequences where the rain obscures the vision of the protagonist as they kick up water and their blood mixed in with the rain on the ground. There are meet-cutes where a character who is already having a rough day gets caught in a horrible storm only to bump into the person who will become the love of their life. There are declarations of love, perhaps none more famous than that of The Notebook where the rain loudly echoes off the lake water as the two protagonists scream out their confessions of love.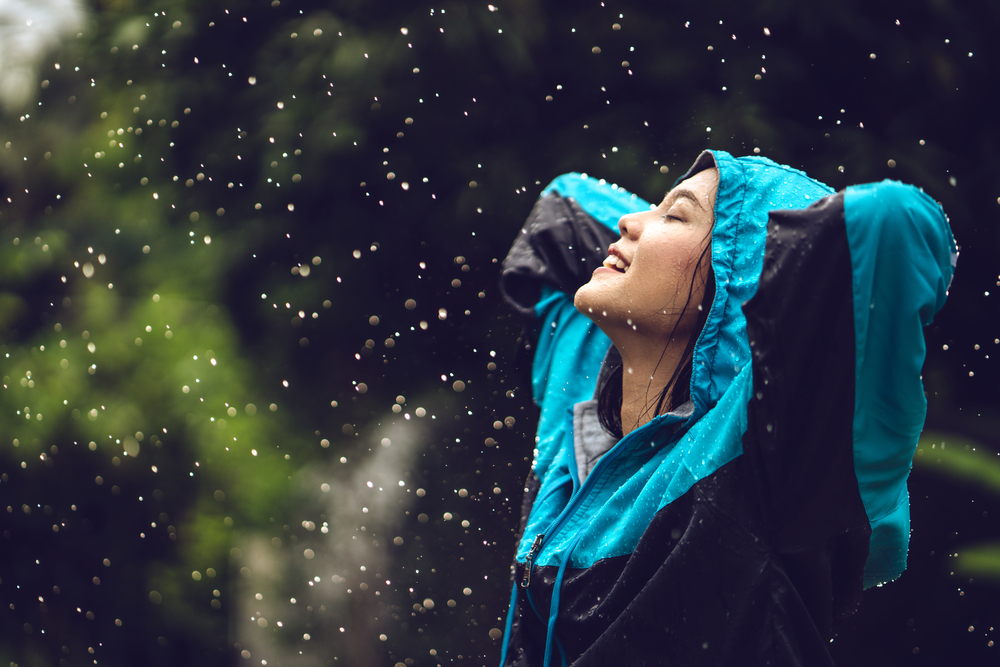 Setting a scene amidst the pouring rain can create an extra layer of drama. Your protagonist is cold and soaked and uncomfortable, but they're still out there because what is happening in the scene is so important that they don't care. Because of both this character motivation layer combined with an audience's previous experience with these scenes, setting a scene in the rain can give it some extra drama combined with a truly stunning visual for your readers.
What would the protagonist of your novel be doing out in the rain? Did they undergo an insurmountable loss, run out into the rain, kneel down, and let out an earth-shattering scream? Did they get caught in the rain on their way home from a party, walking home in the darkened wet streets, the sound of rain pounding loud against their ears, and they have the eerie feeling that they're being watched… being followed… are they?
A 'getting caught in the rain' scene can be molded to fit any genre and to match virtually any character or situation.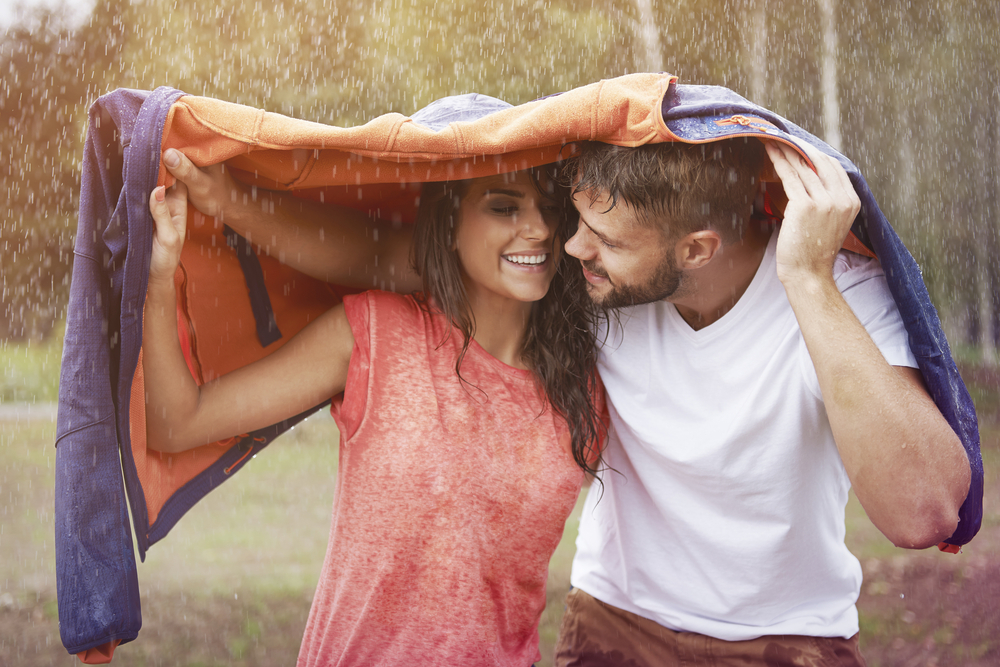 Writing Prompt: Either make up a new character or choose a character from your manuscript. Write a scene where the character gets caught in the rain. What important event happens to them while they're caught in the rain? Make sure the event matches both the genre and character about whom you're writing. Finally, how does the character change or grow based on what happens in this scene?