Happy Anniversary, Dorrance Publishing! Here Are Some Historic Inventions As Old As Us!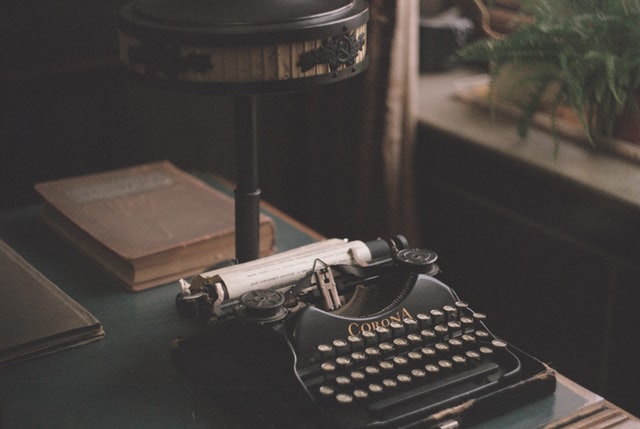 Dorrance Publishing recently celebrated its 102nd birthday! On August 6th, 1920, our founder Gordon Dorrance received the Corporate "Letters Patent" from the Commonwealth of Pennsylvania, signed and sealed by the governor at that time, William Cameron Sproul.
While much has changed in 102 years, our commitment to our authors has remained the same. Time has given us generations of experience making people's dreams come true.
To us, being "old" is a point of pride!
Just how old are we? Here are some things that were also invented in 1920.
Radio
America's first commercial radio station, KDKA in Pittsburgh, first went on the air in October, 1920.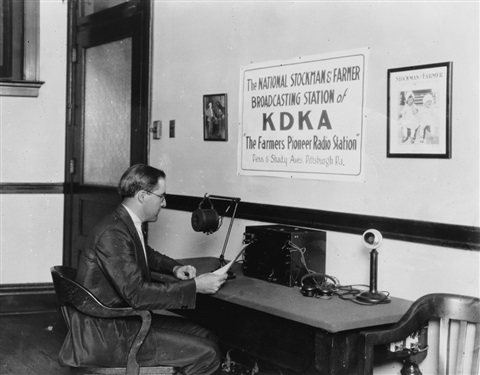 Band-Aids
In 1920, a Johnson & Johnson employee invented the adhesive bandage for his wife, who often cut herself while cooking in the kitchen.
Hair Dryer
The first hair dryer was invented in 1920. Prior to its invention, women would sometimes blow dry their hair with vacuum cleaners!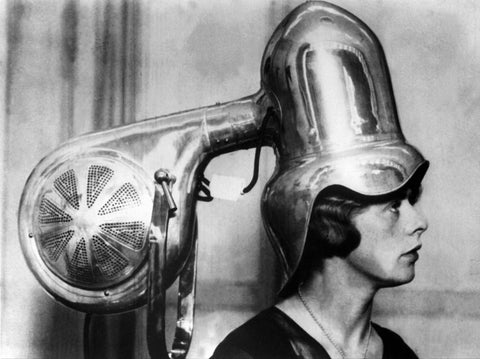 Traffic Lights
Almost forty years after the invention of the automobile, the first traffic lights appeared on the streets of Detroit.
Jungle Gym
The first invention of what we now know as a jungle gym, or a set of bars and structures at the playground for kids to climb on, appeared in Chicago in 1920. 
Let our years of experience help you become a published author. Contact us today!
(Sources: ScienceStruck.com)