If you're about to publish your book, people will often ask you, "Are you excited?" and you don't know how to tell them that your emotional state is smack dab in the middle of elation and a full-on panic attack. Sure you're excited that your dreams are coming true, but you don't know the first thing about promoting yourself as an author. How do you get people to read your book?! Well, as we've said before, one of the best methods of self-promotion is through a combination of social media and starting a personal blog. Whether you're simply starting one for your own hobbies or if you're an upcoming author, a written blog can be one of the best ways to establish and brand yourself. For those looking to break into the blogging world, here are some tips: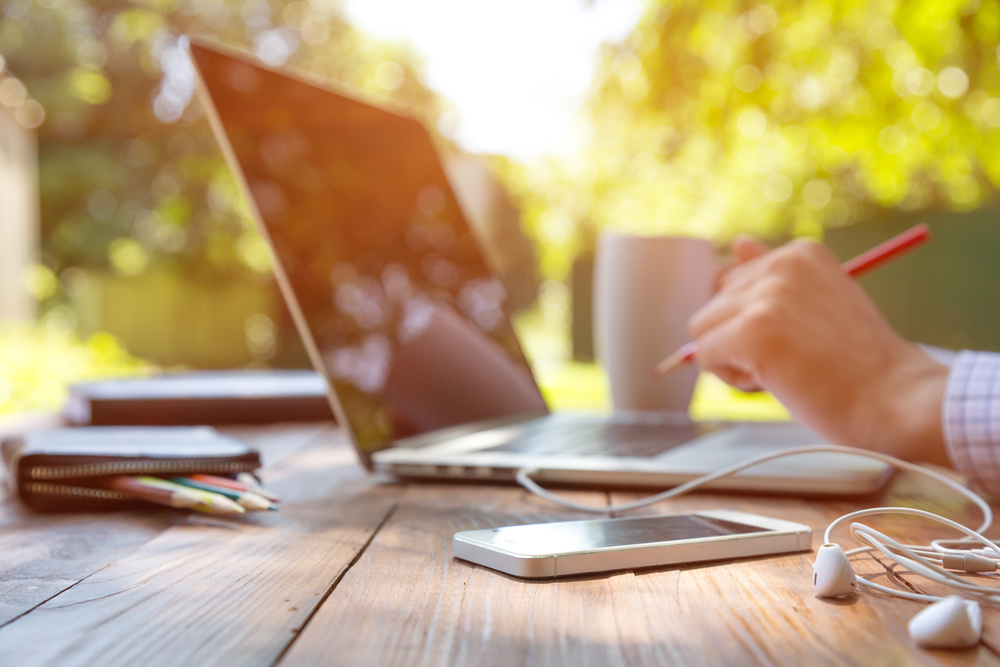 Choose Your Blog's Focus
The first step to creating your blog is to choose a specific focus. If you're an author attempting to use your blog to gain an audience for your work, perhaps your focus will be a literary blog which tackles book reviews and interactive lists (favorite romance books, favorite book friendships, etc). This can be an excellent way to build up followers who will be there to support you when you release your own book. On the other hand, your blog could have any number of focuses. It could be a car related blog, a parenting blog, or a movie review blog…just make sure you hone in on a specific focus. A blog that's just your overall thoughts is likely too broad unless you've already built a following in another manner.
Choose Your Blog Name
The next step is to choose your blog name. The title of your blog should be something that is easy to remember, fun, and also gives the reader an idea of what your blog is about. For example, one of the more well-known book blogs is titled Epic Reads, which very quickly alerts the viewer that it's a book blog while also using the word 'epic' to let them know that it's a fun space. During this process, be sure to do your research to make sure your name is unique. The last thing you want is to create a blog and then find out your name is already taken by a blog that has already built up a huge following.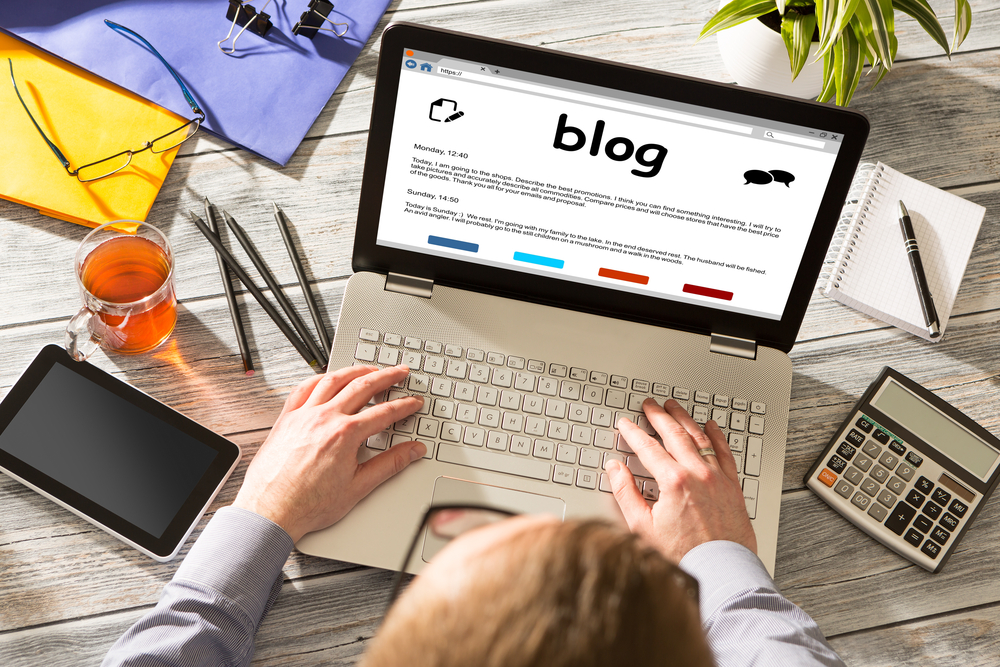 Customize Your Page
This involves not only decorating your page with captivating images and design elements, but also writing your bio and a summary of what your blog will entail. When it comes to constructing these pieces, make sure you're writing them so they both show your credentials in whatever area you're writing in as well as present yourself as friendly and relatable. For example, if you're building a book blog, it may be helpful to list that you have your bachelor's degree in writing or editing, any job experience you have in these areas, or an average of how many books you read per year. In addition, to make yourself seem friendly and approachable–you could list your top three favorite books/authors and why.
Research and/or Invent Segments
When people follow your blog they want to see consistency in terms of writing and the segments your blog has. So, to get yourself started, do some research on topics or segments that relate to your specific subject matter. Look into what similar blogs are writing about and tailor the material to work for you. In addition, among the blogging community, there are certain segments that are hashtagged and encourage participation among everyone in the community. For example, among the book blog community, there's a segment called Top Ten Tuesday which was started by the blog That Artsy Reader Girl. This segment essentially involves creating a top ten list based on specific subject matter chosen by this blog weekly. The topics are released in advance and, once you post your list, you can tag it on her main list. Participatory segments similar to this will allow you to not only gain more followers, but make friends with similar bloggers.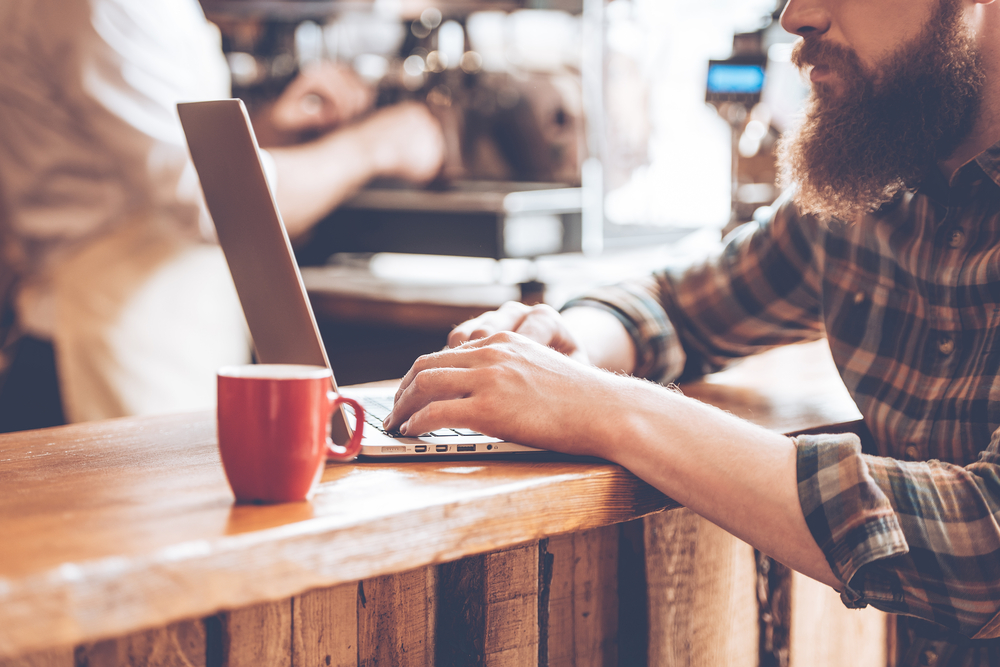 Be Relatable
Ultimately, this is the key rule to blog writing overall. Though you should have some expertise on the subject matter you're writing, people don't read blogs to be talked down to or for simply informative pieces. They want your writing to feel relatable and fun and they also want to get to know you through it. Don't be afraid to be silly, to make jokes, and just be yourself- whatever that may mean. Because of how oversaturated the blogging community is currently, there is likely someone already out there writing a similar blog to yours. You are what makes your blog unique.