Author Spotlight: Malissa Parks, "I Like Being Brown, This Family & Hero 44"
This week on Author Spotlight we speak to Dorrance children's' author Malissa Parks. Their book I Like Being Brown, This Family & Hero 44 is a trilogy of stories written to teach children about the first African American President of the United States, Barack Obama. The book has three stories, each geared toward preschool, kindergarten, and first grade readers.
We talked to Ms. Parks about her inspiration for writing the book and more!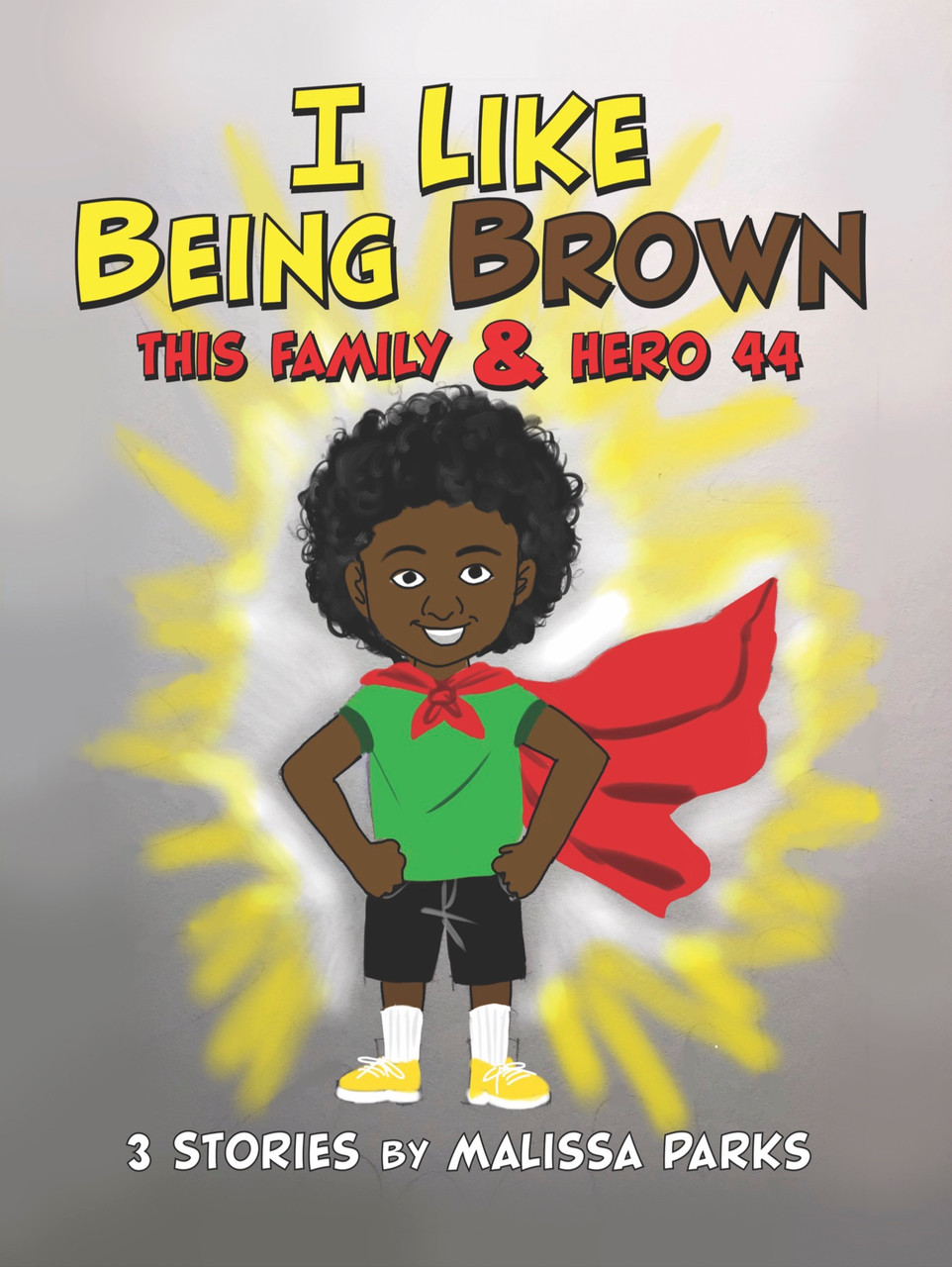 Name: Malissa Parks
Hometown: Grew up in Carson, CA and now reside in Long Beach, CA.
Book Title: "I Like Being Brown, This Family & Hero 44"
Describe your book in 10 words or less.
A keepsake for families that teaches young learners to read.
What made you want to write your book?
I wrote this book because of the relevance of the most historical moment in African American History.
How long did it take you to write your book?
It took a year to write this book.
What do you do when you have writer's block? 
Due to the history that is apparent behind writing this book, I never experienced writer's block because I definitely was inspired by God. He gave me the wisdom so I knew exactly what I wanted to write about and it came to me naturally!  I knew what I wanted to say and how I wanted to present it. As an educator, I am very passionate about writing, especially writing about a topic that teaches.   
What was your favorite part to write and why?
My favorite part in Small Trilogy is in the story "I Like Being Brown" when Richard, the character, realizes he could be whatever he wanted to be, just being himself!
If your book includes illustrations, what was it like working with your illustrator? 
It was great working with all three of my illustrators. With my son and my nephew as two of them, it was really a surreal moment!! I really pride all three young men on making each picture come alive in the minds of children.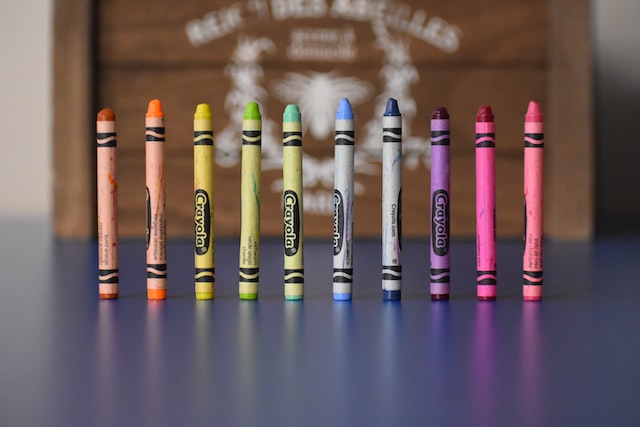 If you were stuck on an island and had to have one person from each category with you, who would they be and why:
-One friend or family member:
My son because he's always been my little protector.
-One fictional character:
Character in the book, Richard because of his big imagination!
–One famous person (living or dead):
Maya Angelou because I love her thought process when creating some of her most famous and cultural poems and quotes.
What are some of your hobbies?
I enjoy skating, swimming, singing and socializing.
If your book was made into a movie, who would play the main characters?
The main characters would be Viola Davis, Phylicia Rashad, Denzel Washington, Tyler James Williams, Zendaya, Yara Shahidi, Marsai Martin, Jennifer Lewis with a splash of Sherri Shepard.
What did you enjoy most about working with Dorrance Publishing?
Receiving my Author's copy of my finished project!
Five favorite books of all time?
"Becoming," "I Know Why the Caged Bird Sings," Of Thee I Sing: A Letter To My Daughters," "Beloved," and "How Stella Got Her Groove Back"
Do you have any advice for anyone looking to write a children's book?
To write a good children's book, you must be a creative writer with a big imagination that kids can relate to!
---
You can purchase I Like Being Brown now at the Dorrance Bookstore.
Have an educational children's book you'd like to publish? Contact us!