Author Spotlight: Forrest R. Lindsey, "In Country: My Memories of Vietnam and After"
This week's Author Spotlight is a conversation with Dorrance author Forrest R. Lindsey, a Vietnam War veteran. Lindsey recently published a memoir titled In Country: My Memories of Vietnam and After. In this interview, he discusses why he wrote the memoir, some of his favorite books, and gives advice for anyone looking to publish their own memoir!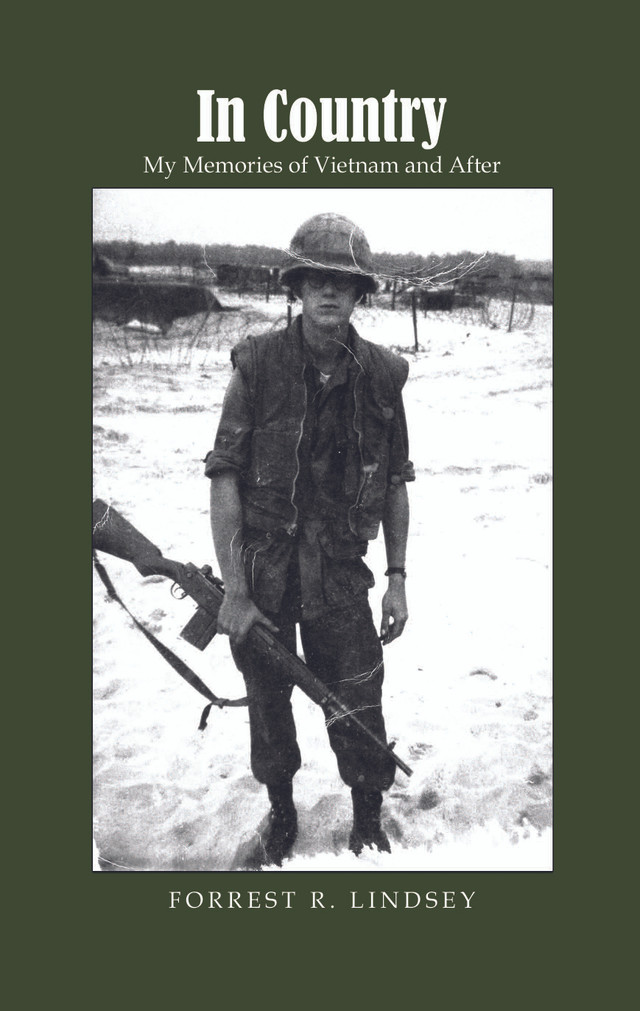 Name:  Forrest R. Lindsey
Book Title: In Country: My Memories of Vietnam and After
Hometown: Sepulveda CA
What made you want to write and publish this book?
I have always remembered everything about my time as a young Marine serving in combat but what sparked me to go ahead and write everything down was when my daughter brought her 6th Grade history book home and I read the description of the Vietnam War in it: "It was an unpopular war and young people all across the country rose up in protest against it." There was a lot more than that to our war, so for me and all those other young men who served with me and their families, I wrote my story.
How long did it take to write the book?
About two years.
What was the most difficult part of putting this book together?
Keeping the details as accurate as possible – and making it readable to people unfamiliar with military matters.
What was your favorite part to write and why?
I am happy that I was able to portray the humor that was part of our existence in an otherwise dangerous and frightening experience. It's part of 18-19-20 year olds, all pushed together on some hill, in the same tents, with the same food, bugs, and misery together. We were good kids.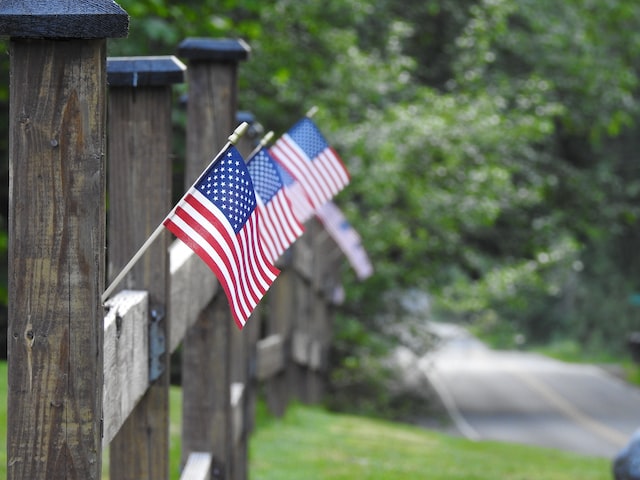 Besides writing this book, what are your other interests?
I am a Mechanical Engineer and I have worked in designing and producing various articles over the years. I am also a late-life Dad and enjoying every moment with my kids.
How did you celebrate the publishing of your book?
Took the family to a restaurant for a fine meal.
If your book was made into a movie, who would play the main characters?
Young guys, like us.
What did you enjoy most about working with Dorrance Publishing?
Very straightforward, simple process.
Five favorite books of all time?
With the Old Breed at Peleliu and Okinawa, Eugene Sledge – One of the finest first-

person memoirs written in WWII

Sole Survivor, Ens. George Gay USN – the story of Torpedo Squadron Eight and his

survival during the Battle of Midway

Last Stand of the Tin Can Sailors, James D. Hornfischer – a brilliant story of the epic

heroism of our sailors taking on the giant Japanese fleet in the Battle of Samar

The Gulag Archipelago, Aleksandr Solzhenitsyn

Hell in a Very Small Place, the Siege of Dien Bien Phu, Bernard Fall
Do you have any advice for anyone looking to write a memoir? Get those memories down, now, while they are still fresh! Everyone's lives are eventful, even if you don't think so – but generations following you will want to see the world as you saw it and learn from your observations and experiences.
---
In Country is available to purchase at the Dorrance Bookstore.
Are you a veteran with a memoir you would like to publish? Contact us!