Writing Prompt: Trick-Or-Treat
When it comes to Halloween night, there is one occurrence that is inevitable for virtually everyone: trick-or-treaters. Giggling children, donned in costumes ranging from cute to terrifying, will be knocking on our doors and asking for candy. Every person celebrates the holiday differently and, therefore, every person handles trick-or-treaters very differently.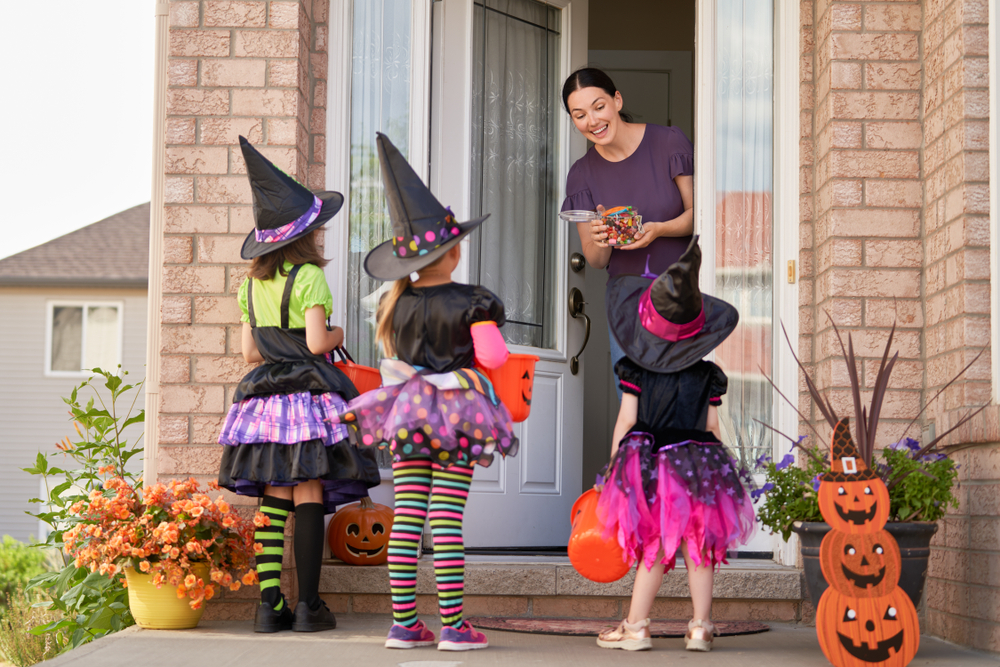 Take a character from your manuscript, for example, any character you choose. How would they handle the early hours of Halloween Eve when the kids come knocking. Are they the type of person who couldn't be more excited? Perhaps they went to the store and bought three different types of candy because they weren't sure what kind the kids would like most. Perhaps they have an elaborate costume of their own and they've decked their house out in spider webs, gravestones, flashing lights, and fake blood. And, for the entirety of trick-or-treating hours, they are perched on their porch with a huge smile on their face asking the kids about their costumes and telling them how cool they look.
On the other hand, perhaps your character is not much of a Halloween fanatic. They care enough to go grab a bag of candy from the store to prevent their house from getting egged, but they aren't going to be spending their Halloween interacting with a bunch of snot-nosed kids. They're the type to set out the candy on their porch in a giant bowl with a sign that says 'take one' to which each of the kids will take two. They spend the early hours of their Halloween evening prepping for a party with friends later while listening to the kids laughing and screaming in the distance.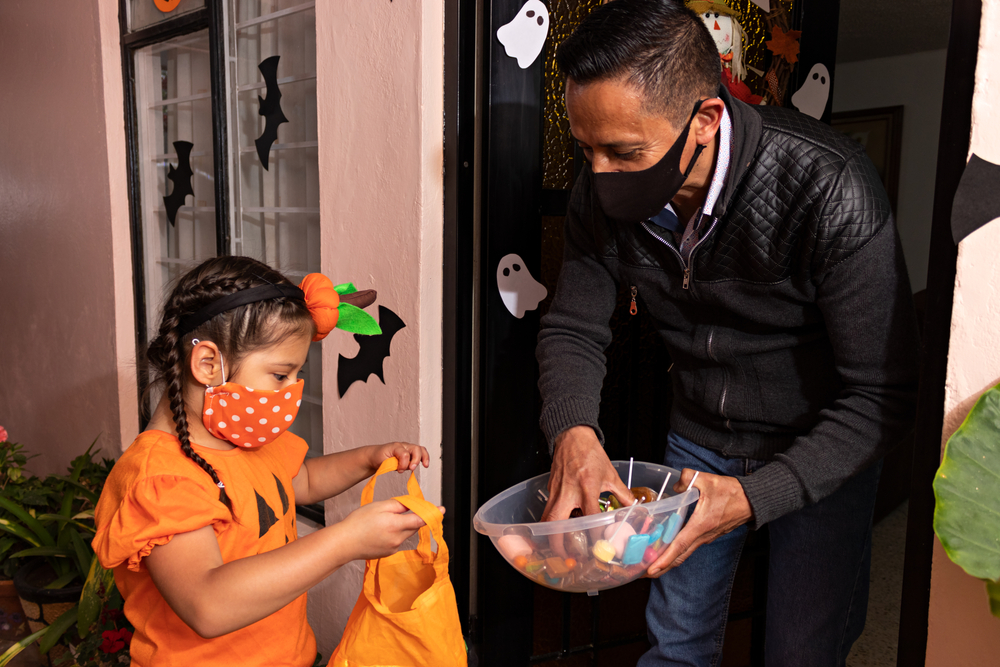 Additionally, your protagonist could be decidedly anti-Halloween, promptly shutting off all the lights in their house at 6:00 PM sharp. Or perhaps they come up with a clever plan to deter future trick-or-treaters by gaining a reputation as the house with bad candy, finding the most obscure and off-putting candy at the store and excitedly handing them out to the neighborhood children.
Creating a scene that forces your character to both interact with children and participate in a holiday can give you an excellent opportunity to get to know your character better. This type of exercise can be used to highlight how they feel about children, holidays, ceremony, merriment, family, privacy, and how they prefer to spend their time. Think about different themes within your manuscript or different aspects of your character's personality you're attempting to highlight. Focus on attempting to feature those things in this exercise.
Writing Prompt: Choose a character from your manuscript and write a scene where they are handing out candy to trick-or-treaters on Halloween. You can either make this scene timeless or you can set it in a significant year in your character's life. Attempt to convey different aspects of your character's personality through this event. How do they feel about trick-or-treaters and why? For example: if they don't like trick-or-treaters, are they dissatisfied with their family or the lack of family in their life? How do they feel about the holiday in general and why? How would they spend their time (if they could choose) and why? And how do all of these factors affect the chain of events that evening?