The Quirky and Quaint Phenomenon of Book Towns
You may have heard the claim that brick and mortar bookstores are dying. While there may be less independent bookstores than there used to be, that certainly isn't the case for "book towns." These small towns around the globe have built their economies around bookselling! 
Tourism – specifically, tourism from book lovers – brings people to these small picturesque towns. The term "book towns" was coined by journalist Alex Johnson, who literally wrote the book on the subject.
According to Johnson, speaking to Atlas Obscura, these small towns often needed to rejuvenate their economies after manufacturing and other industries consolidated and left town. They have small, typically older age populations. 
Interestingly, these towns also have more than one small, quirky bookstore. The multiple stores in one town are a draw for hardcore bibliophile tourists, encouraging them to stay for more than one day. The bookstores are in competition with each other economically, but not so much that they don't help each other out when needed. 
"Book Town" bookstores also sell secondhand books, allowing book lovers to search and hunt for great finds.
The first formal "Book Town" is considered to be Hay-on-Wye, Wales, which transitioned its economy to book tourism in 1977.
Here are some of the beautiful, unique Book Towns around the world:
1. Fjærland, Norway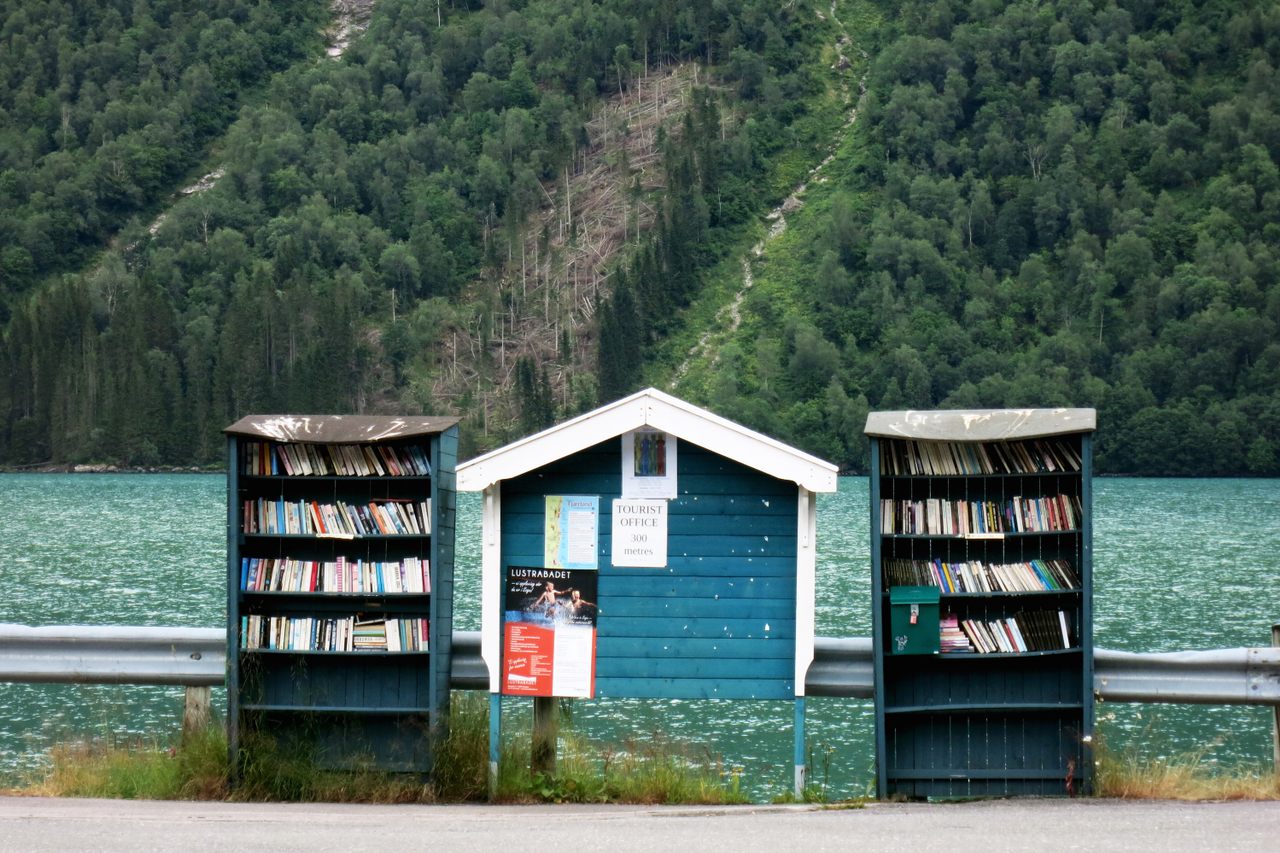 2. Bredevoort, Netherlands
3. Kolkata, India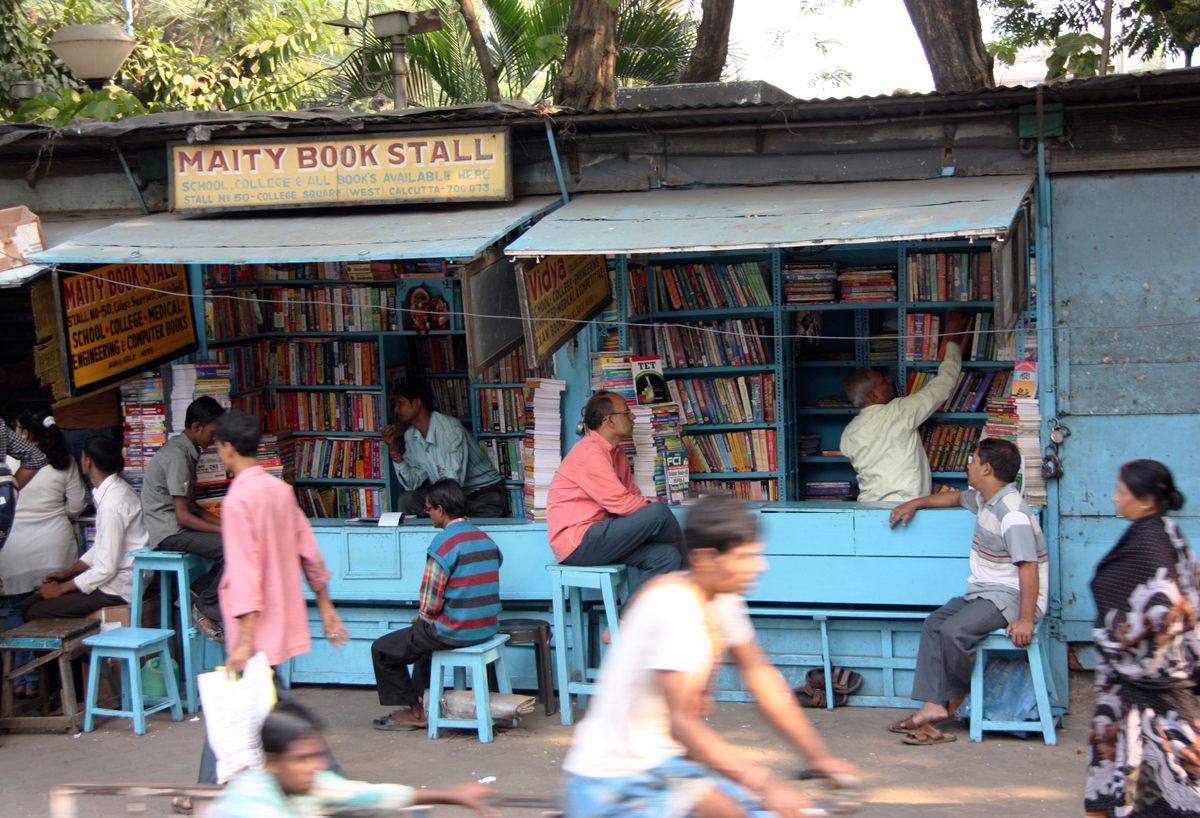 4. Obidos, Portugal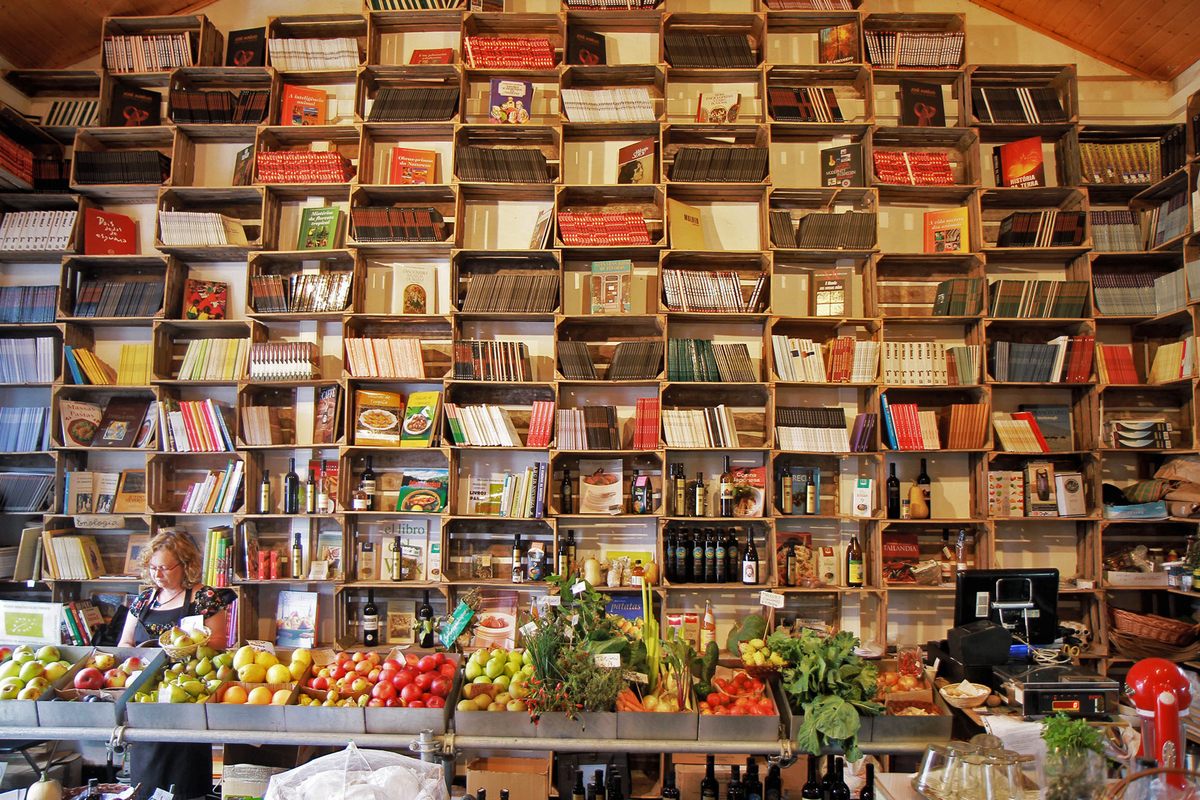 5. Torup, Sweden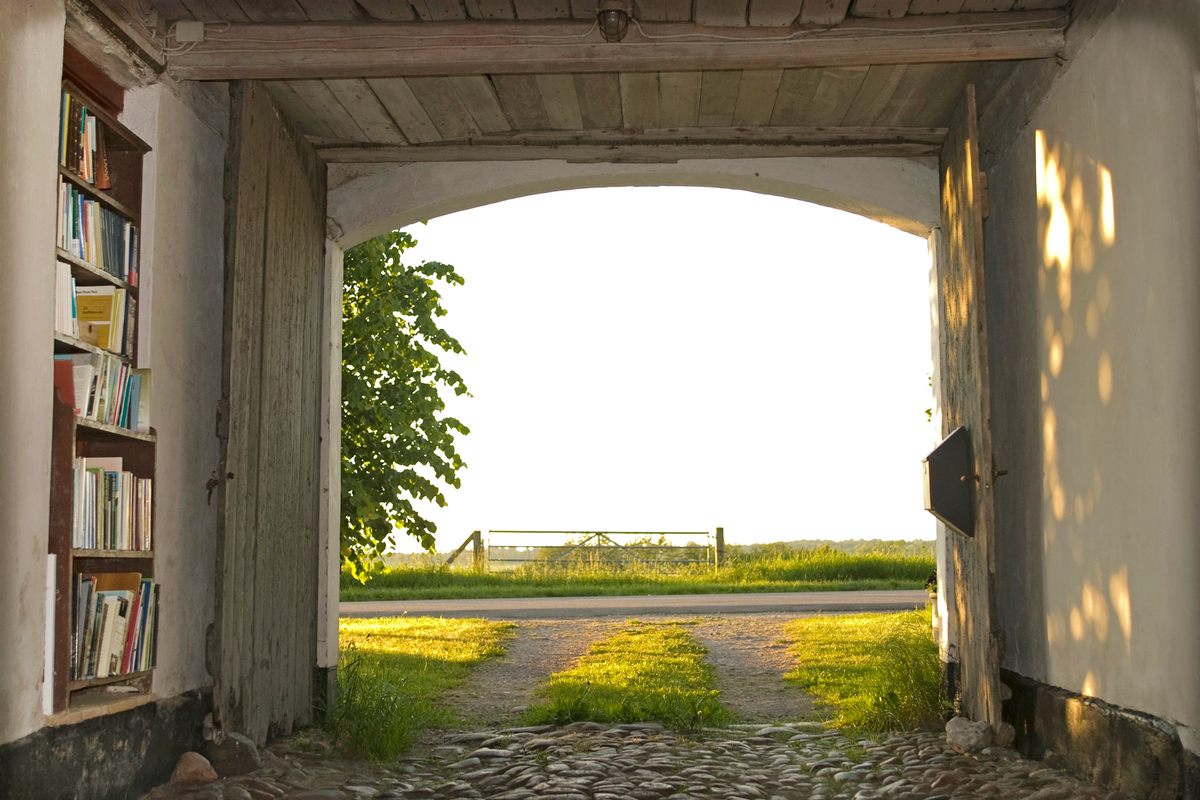 6. Buenos Aires, Argentina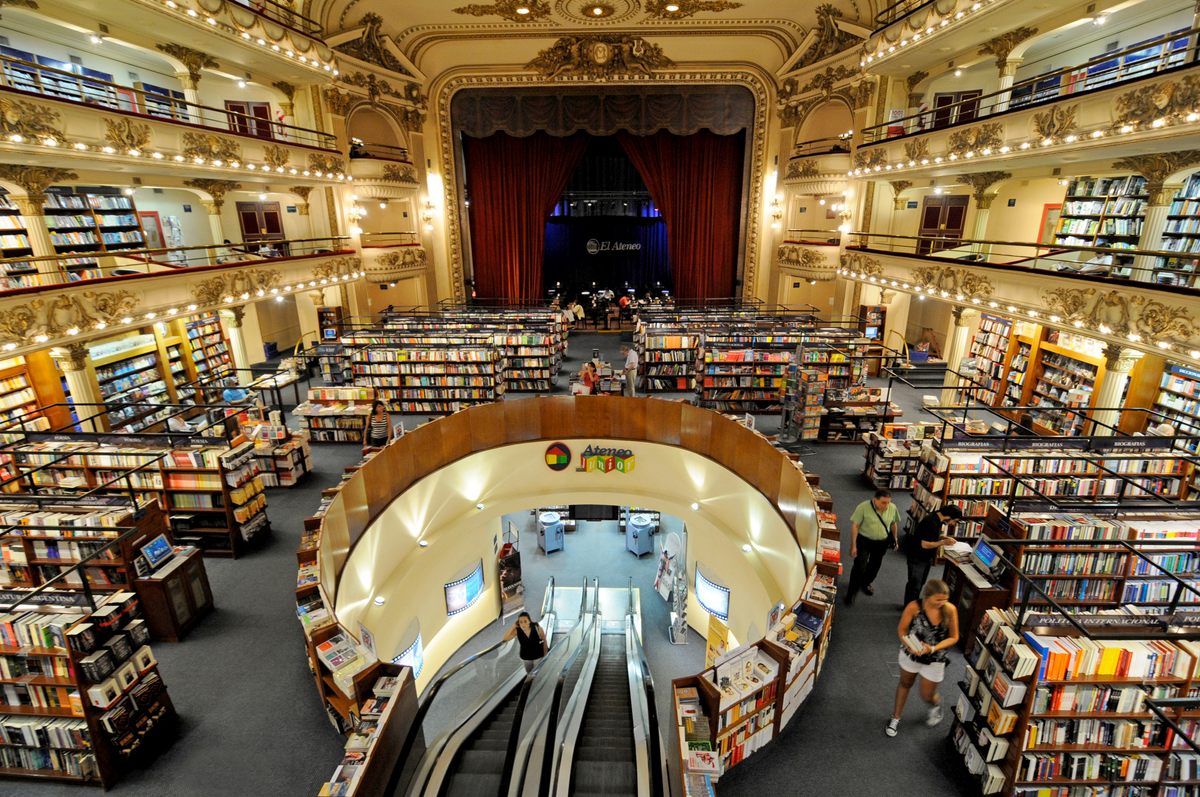 7. St.-Pierre-de-Clages, Switzerland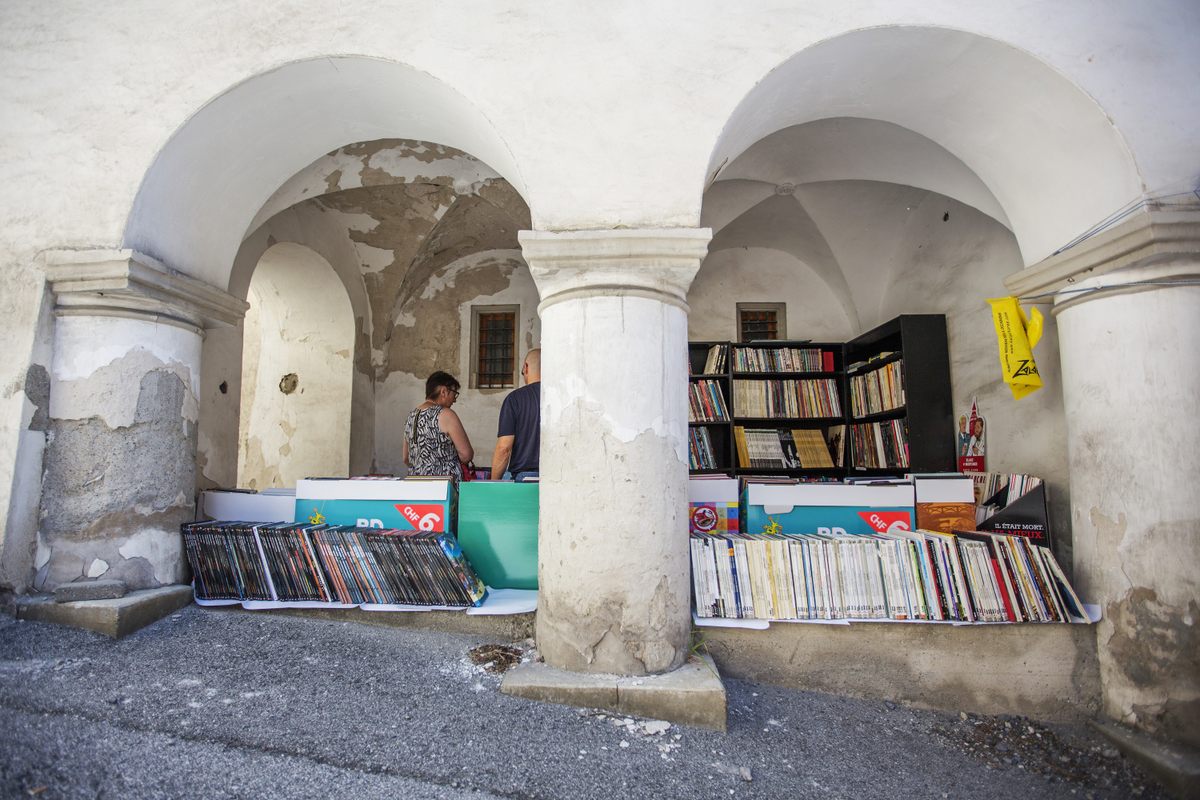 8. Paju, South Korea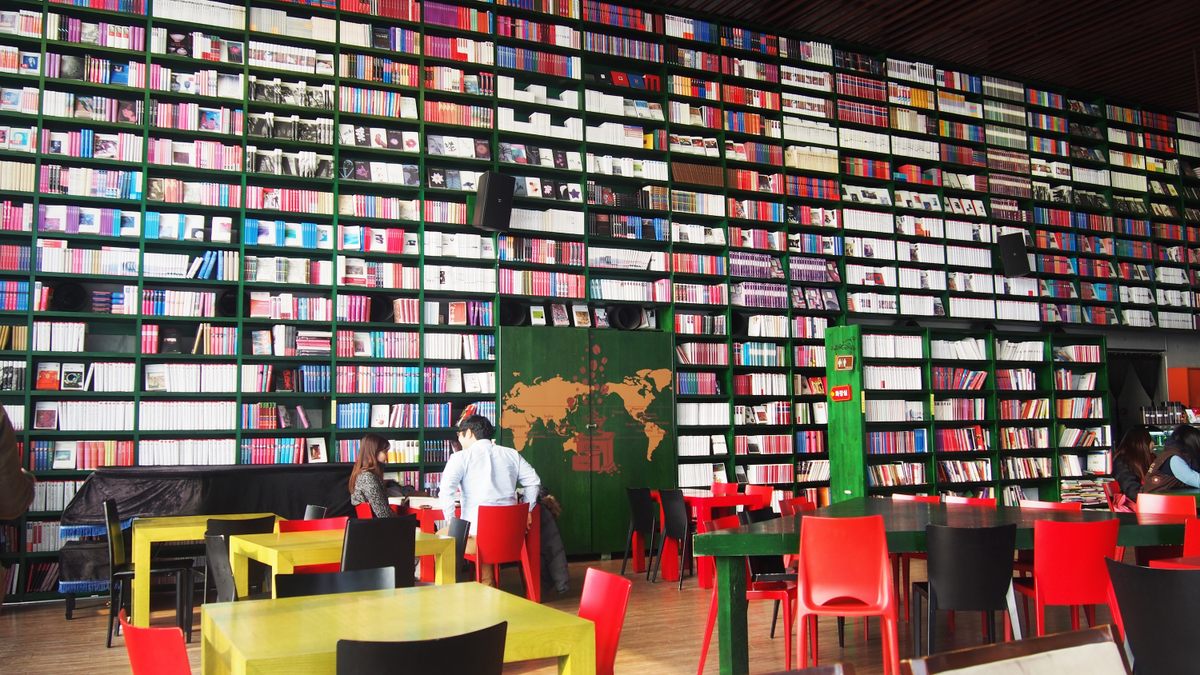 (Photos and Info Source: Atlas Obscura )