Author Spotlight: Marisa Recker, "Until I See Stars"
This week on Author Spotlight, we speak with Marisa Recker, author of the Dorrance fiction novel Until I See Stars. The novel follows the Fitzpatrick family for over 30 years and two separate timelines. At its core, Until I See Stars is centered on four people who have to fall apart to find each other again.
We spoke to Marisa about her writing process, inspirations, and further reading recommendations!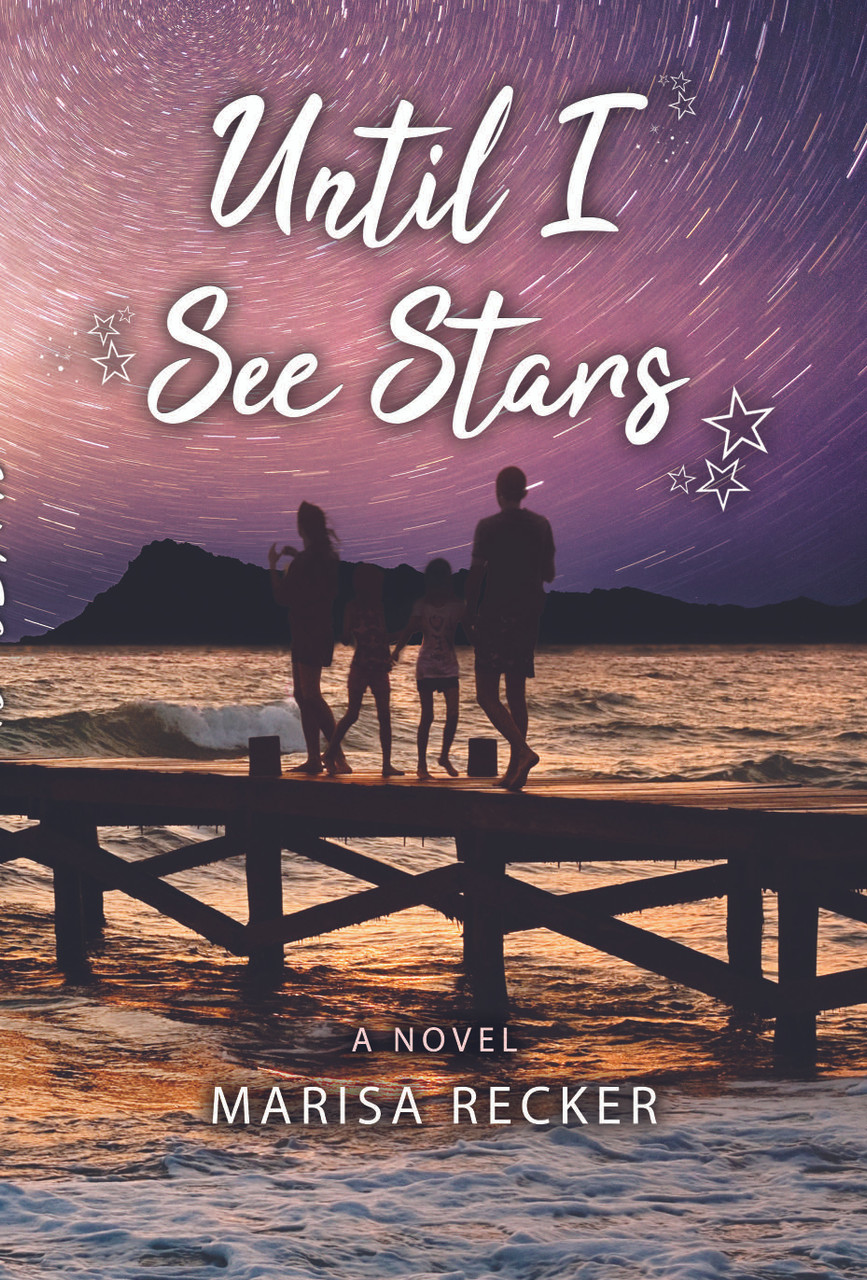 Name: Marisa Recker
Hometown: Roots in Washington State, Montana, NYC & currently DC (never stayed in one place for too long)
Book Title: Until I See Stars
Genre: Contemporary Fiction
Describe your book in 10 words or less:
All-the-feels, emotional, and healing. Get the tissues ready.
What made you want to write your book?
I went through a personal loss in my life, and I wanted to create a story that people could see themselves in, especially broken people like myself. I wanted to write something that touched people, and gave them a little bit of the healing that I felt in writing it.
How long did it take you to write your book?
It took me one month to write my book.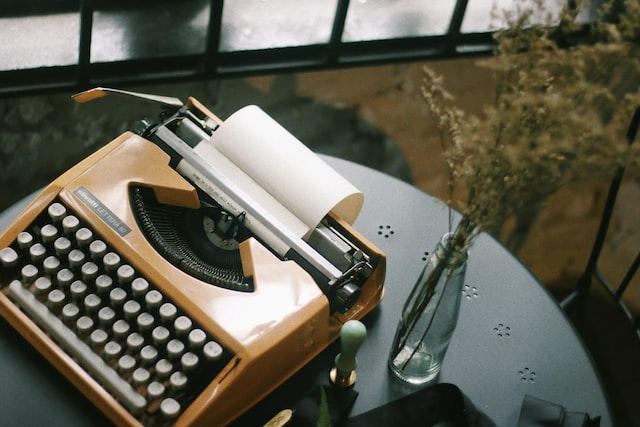 How do you choose the names of your characters?
Do you ever look at someone and think they look like a certain name? That's how my names are chosen. Typically in the midst of my writing, I'll have an urgent need to come up with a name, and what is chosen is typically the first thing that pops in my head.
What do you do when you have writer's block?
I move on to a different scene in the book. I had an entirely separate document filled with scenes that didn't fit the story at that moment, but could be used later. Sometimes jumping around your book helps free up your mind.
What was your favorite chapter (or part) to write and why?
Any of the extremely emotional scenes. No spoilers, but there is one argument scene between two of the main characters that I loved writing because it was so emotionally intense.
If you were stuck on an island and had to have one person from each category with you, who would they be and why:
-One character from your book:
Cassian. He is a smaller character in the book, but I fell in love with him during the writing journey. I think he would be comforting to have on an island, plus he can play guitar, so he's a perfect built-in radio.
-One fictional character:
Annabeth from Percy Jackson. I am not a huge fantasy reader, but she really shined in these novels. Plus, we need some fighters on this island to keep us alive!
-One famous person (living or dead):
Mary, Queen of Scots, mostly because she is my favorite historical figure and I could talk to her for hours.
Besides writing, what are your other interests?
I love reading, practically every genre. I also love spending time with my husband and 2 guinea pigs, my friends, traveling, and visiting museums!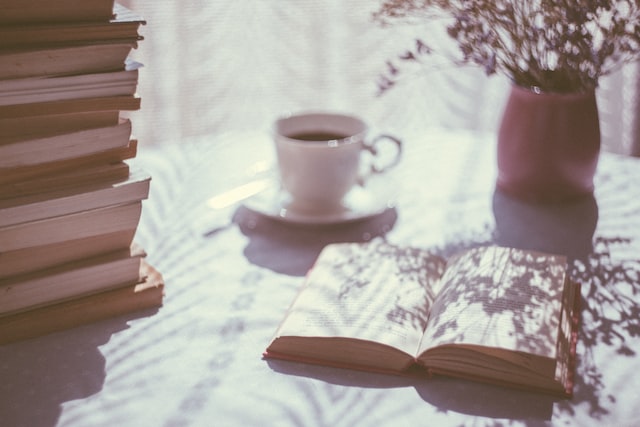 How did you celebrate the publishing of your book?
I went out to dinner to celebrate and shared it with all of my friends and family on social media.
If your book was made into a movie, who would play the main characters?
What a great question!
Karina: Amy Adams
Dan: Jeremy Renner
Bethany: Alexa PenaVega
Kayla: Lili Reinhart (but with auburn hair)
What did you enjoy most about working with Dorrance Publishing?
I loved my cover designer. They nailed the perfect cover right away, and I get compliments on it all of the time.
Do you have any book recommendations for your readers?
Atonement by Ian McEwan, or anything by Kristin Hannah.
One sentence of advice for other writers?
Don't compare yourself to other writers. Your journey isn't supposed to look like theirs, it is supposed to look like yours.
Thank you, Marisa!
---
Until I See Stars is available now at the Dorrance Bookstore.
Have a story you're ready to tell? Contact us!