2023: A Great Time to Be a Self-Published Author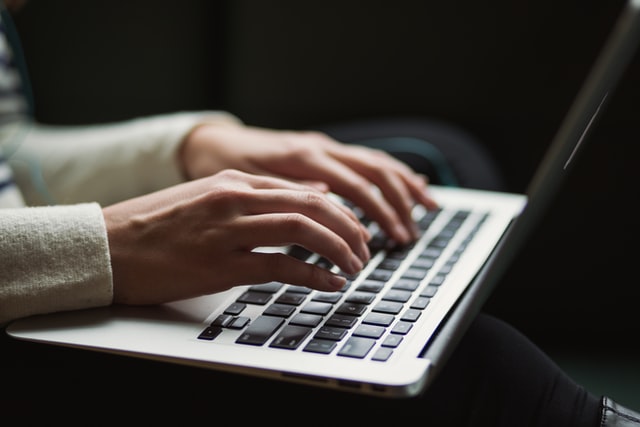 There has never been a better time to become a published author!
A recent survey by the Alliance of Independent authors showed that self-published authors earned more in income in 2022 compared to 2021. The survey of English-speaking authors found that incomes rose for self-published authors over 50%. Key findings from the report will be showcased at this year's London Book Fair on April 18th, 2023. 
Indeed, there is no better time to be an independent author! Interest in becoming an independent author has risen over the past several years, according to the Alliance of Independent Authors. 
25% of respondents to the survey said that they released their first book in 2020. Over half surveyed had published 10 or more books independently. The most popular types of books among the self-published are fiction, with genres such as romance, science fiction and fantasy, and crime/mystery making up the majority.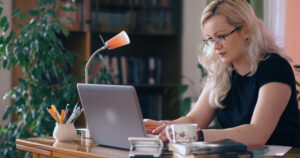 Alliance of Independent Authors director Orna Ross hopes these trends will show that self-publishing is a viable option for authors. Authors can achieve their dreams of publishing without a big publishing house.
Will the publishing and literary establishment take notice of these trends? Alliance of Independent Authors campaigns manager Melissa Addey hopes that they will notice. "It's time for literary organizations to wake up to the realities of how authors work and earn in the 2020s, and do right by all authors," she said.
While certain changes might be slow, the movement of authors working to achieve their dreams is not! 
(Source)