When to Use and How to Choose a Pen Name
After the arduous process of writing, editing, revising, and re-revising your book, one of the final considerations for first-time authors is whether or not to use a pen name. There are many possible reasons an author may find an advantage when writing under a pen name. Additionally, there are important aspects of your brand and audience to consider when choosing a pen name. Here are our suggestions on when to use and how to choose a pen name for yourself as an author.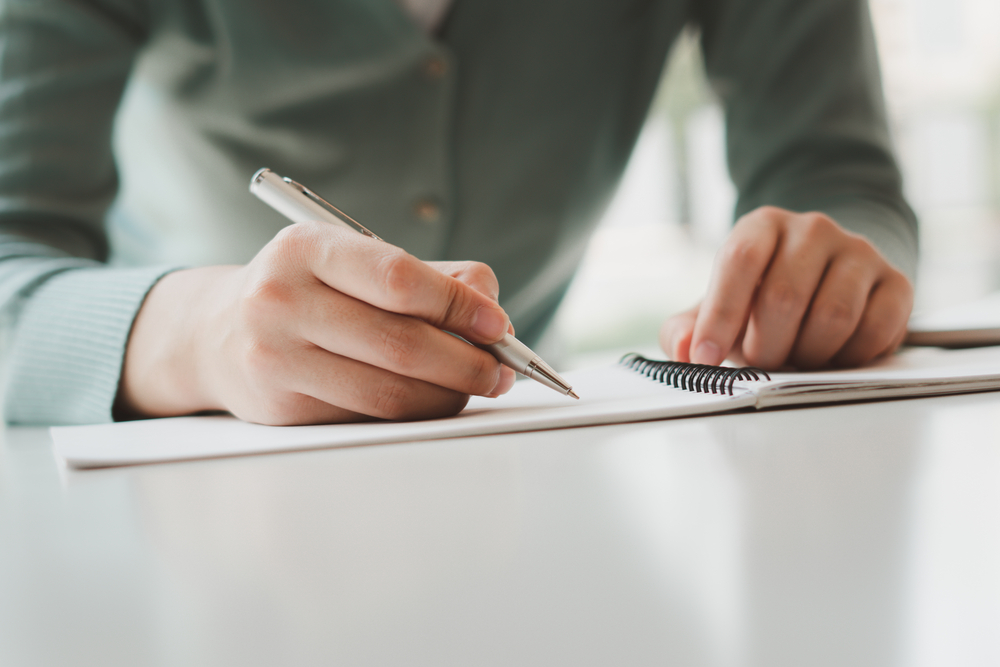 When to use
There are many different reasons why authors will choose to write under a pen name. One of the more popular reasons to use a pen name is to escape some sort of reader bias, for example a woman author writing in a predominantly male genre. This way the readers don't know your gender and they go into your book unbiased. Another reason is if your name doesn't necessarily fit the genre you're writing in. For example, the name 'Anne Joy' may not necessarily be the best author name for someone writing in the suspense or horror genre.
It could also be that your name is very long and difficult to fit on a book cover or perhaps you want to spare both readers and yourself from having to deal with constant mispronunciations. Maybe another author has a similar name to yours and you want to avoid confusion or comparisons. Or it could even be that you plan to write books for multiple genres and it's your way of differentiating between the two. For example, author V.E. Schwab (author of series such as Vicious, Darker Shades of Magic, etc.) writes her adult novels under this name and her Y.A. novels under the name Victoria Schwab. And J.K. Rowling, author of the Harry Potter series, writes under the name Robert Galbraith for mystery novels.
Your reasons could even be as simple as wanting more author anonymity or just not liking your name and wanting to change it. Regardless of your reasoning, choosing a good pen name for yourself can be a lot of pressure.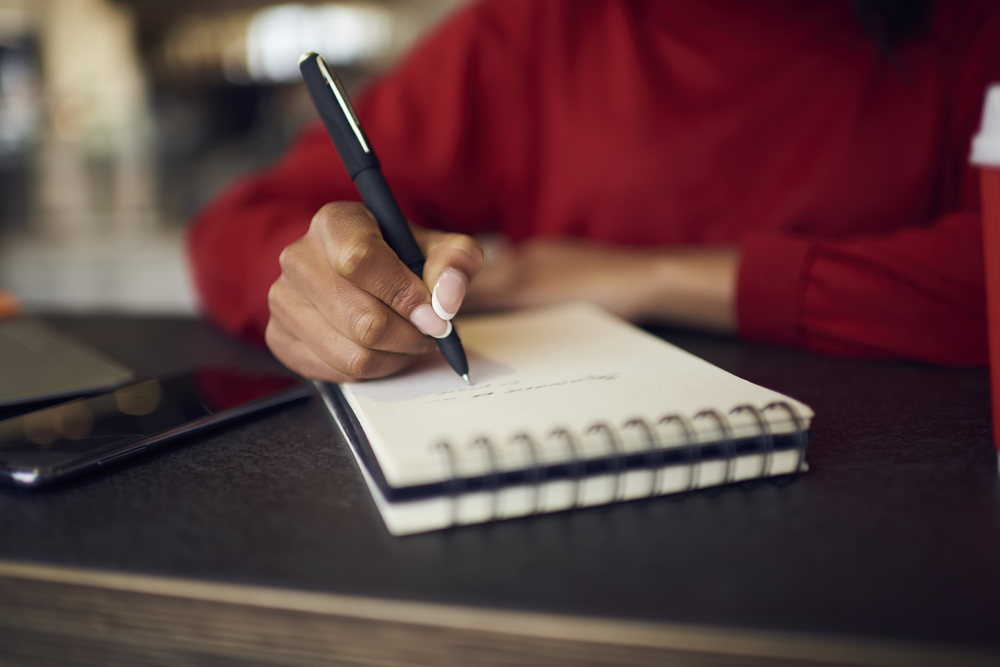 How to choose
One of our first suggestions when choosing a pen name is to consider the age of your target readership. One big reader bias is with age and sometimes readers can be biased against younger authors. We would suggest against choosing a name that sounds younger than your target readership. For example, if your target audience is women ages forty and up, choosing the first name 'Lauren' as part of your pen name wouldn't be the best move. Instead, look up popular names around that age and choose one that would fit well with whatever last name you choose.
Next, choose a name that matches well with your genre. For example, take the name Beatrix Potter or Dr. Seuss, both of which are authors of children's books. Their names, imaginative and unique, fit the genre perfectly. Try to choose a pen name that fits within the genre, without being too on the nose. If you're choosing names like 'Robert Horror', you've gone too far in the other direction.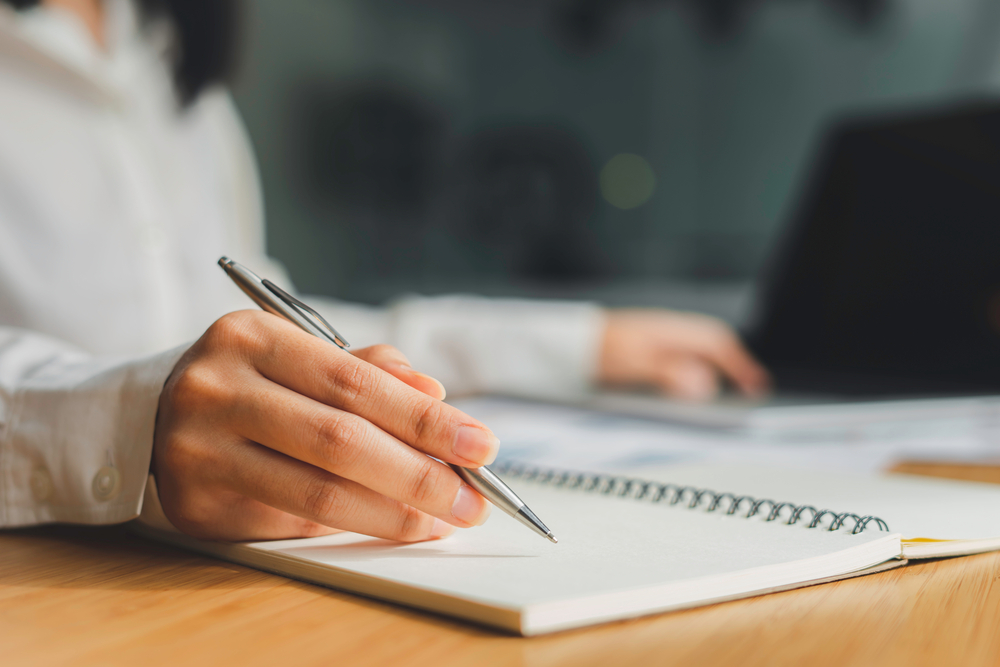 Additionally, try to choose a name that's memorable and stands out to readers. So if your family name is a 'Smith' or a 'Jones', perhaps go with something a little more unique to catch your reader's eye. And you should always check to make sure that there isn't an author out there using anything similar because it will end up confusing readers. For example, let's say you're a contemporary writer named Andrea Weir, it's possible that your fans will end up accidentally reading The Martian and being very confused.
Finally, before officially selecting your pen name and building your author brand around that name, double-check that those names or close variations are available as social media handles. Even if they are being used by people who aren't in the book-writing game, you ideally don't want your readers to have to sift through a bunch of people to find your various social media handles.