Summer 2023 Publishing Trends
The publishing world is always changing. What is on trend today might be on the way out next year or even next month. Here are some trends in the world of publishing, books, and author marketing for Summer 2023.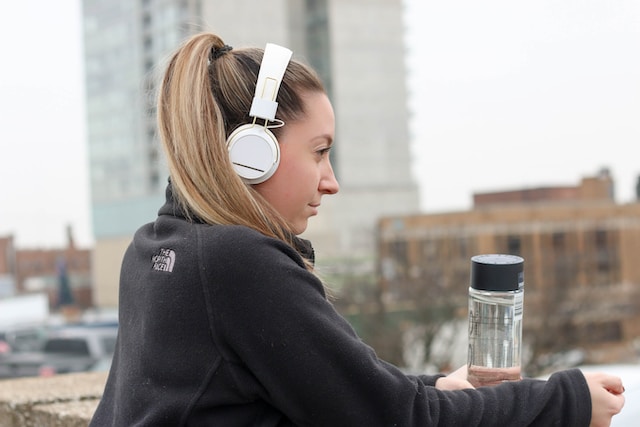 1. Audiobooks
It has never been easier to access high quality audiobooks – and even easier to make them! AI has improved such that a high quality audiobook can be developed in a short amount of time. (Maybe even an audiobook of your own book!)
2. BookTok
TikTok and its book lovers have made years-old books skyrocket up the bestseller charts. The BookTok community continues to grow and is a key element to book marketing. Pay attention to the trends within the app and watch your view count grow.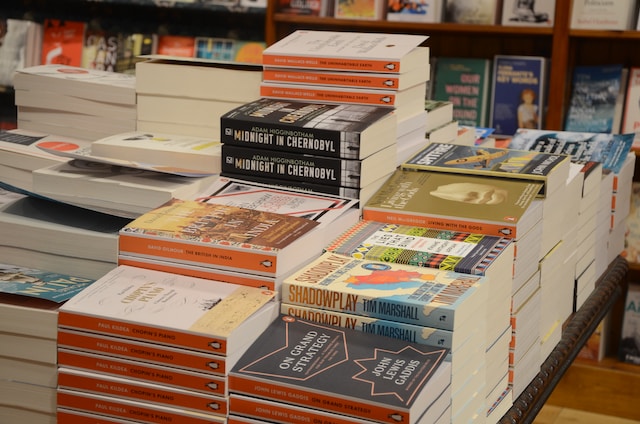 3. Big publishers get bigger
Consolidation among the legacy publishing houses has increased. For example, Penguin Random House acquired Simon & Schuster. The Authors Guild was critical of the merger, saying that it will reduce competition for manuscripts, drive down advances, among other complaints.
4. Self-publishing and indie publishers on the rise
At the same time, interest in self-publishing and independent book publishers has also increased. Print on demand publishers and small-run publishers who take risks on authors are seeing more interest.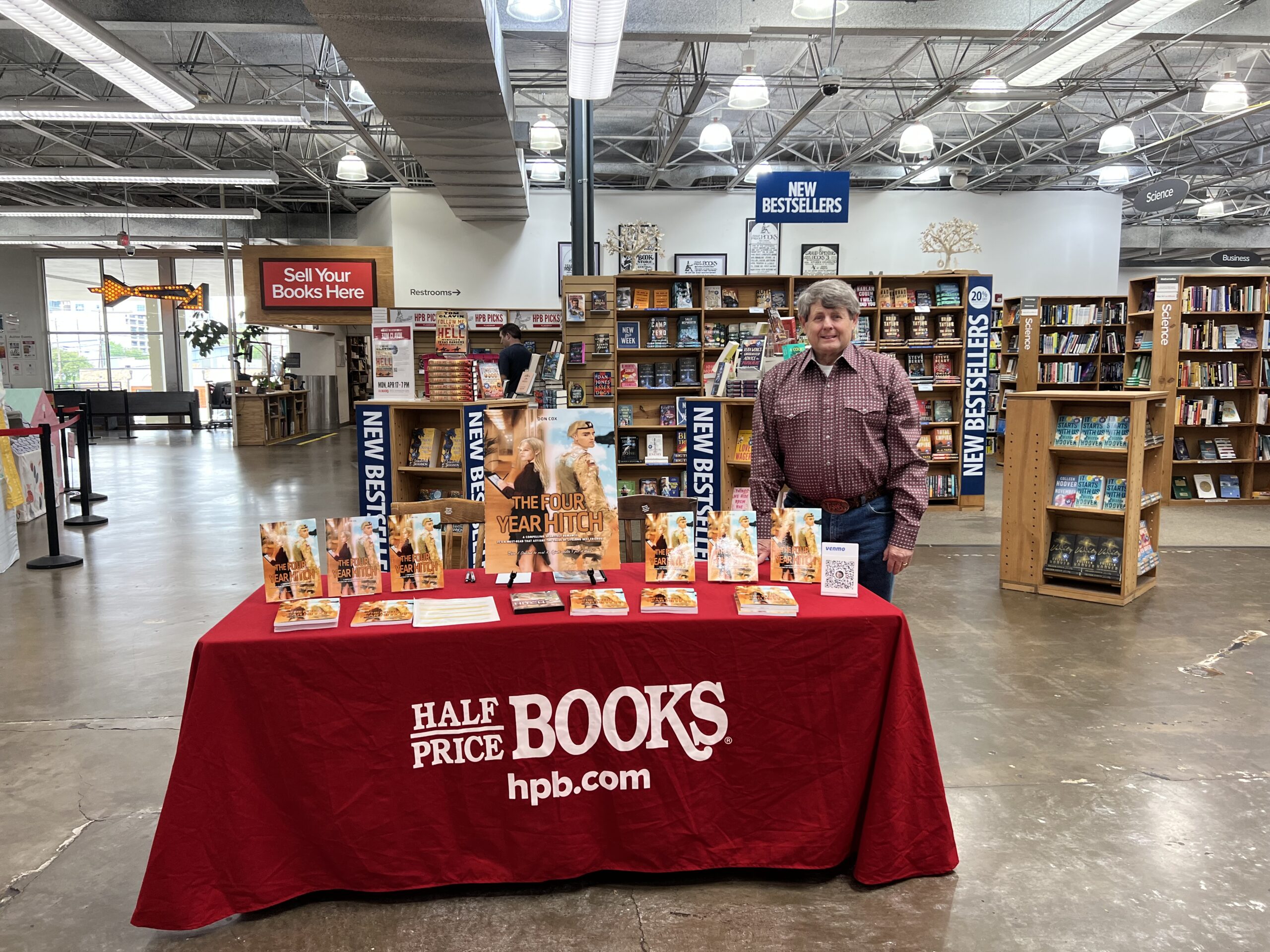 (Dorrance Publishing author Don Cox at a 2023 book signing.)
5. Book Events are back
With the COVID-19 pandemic over, author and book events are back in full force. From indie bookstores to your local Barnes & Noble, you are likely to find an event near you! 
Check out our Author Events page for the latest events from our Dorrance authors. 
6. Video content
Video thrives on social media, and therefore it is an important part of marketing your book. Authors can use visual representations of their work in videos to make book trailers, as well as talking directly to their audience on camera. All video approaches are more eye-catching than plain text and will get more eyes on your book!
(Sources: Forbes, Written Word Media, Exploding Topics)
---
Ready to get your book into the world? Contact us!