Learn how to cook on camping trips with Johnnie Lacy!
This month, Dorrance Publishing is all about the great outdoors. The weather is warm and the time is right to go camping, hiking, fishing, and more! To help you do this, select books are 25% off at the Dorrance Bookstore with the code HAPPYTRAILS.
One such book is Appalachia Campfire Cooking: Good Campfire Meals Make a Happy Camper by Johnnie Lacy. This book features advice for cooking when you're camping, and other tips for campers. We spoke to the author Johnnie Lacy about the book.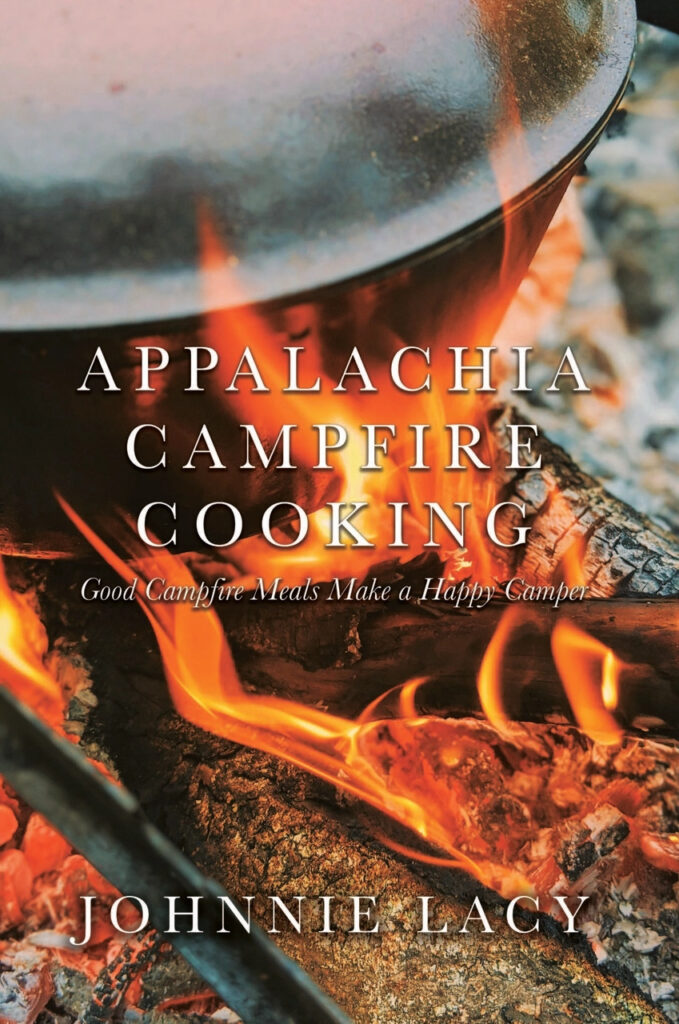 Describe your book in a sentence.
This book will be a great source of guidance for all camp lovers  out there, from helping you pick out the perfect camping spot to  providing a plethora of delicious and easy recipes.
What made you want to write the book?
Taking a break from the humdrum of everyday life is something that all of us deserve. 
How did you decide which recipes to include?
Recipes I use the most when camping.
What was your favorite part of the book to write and why?
My camping Experience, because it gives the reader a look at how I did it.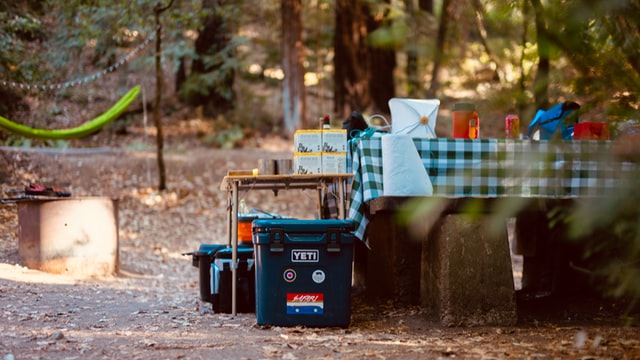 How long has camping been a part of your life?
Over 50 years.
Outside of camping (and writing this book), what are your other interests?
Auto racing and horse back riding.
What are some of your favorite books?
DW by Darrell Waltrip
More Mountain Spirits by Joseph Earl Dabney
How to Shit in the Woods by Kathleen Meyer
How did you celebrate the publishing of your book?
Book signing at the Acworth, GA Bookstore.
What did you enjoy most about working with Dorrance Publishing?
Dorrance is a Professional Book Publisher.
What advice do you have for anyone wanting to write their own book?
Just go ahead and do it now.
Thank you, Jonnie!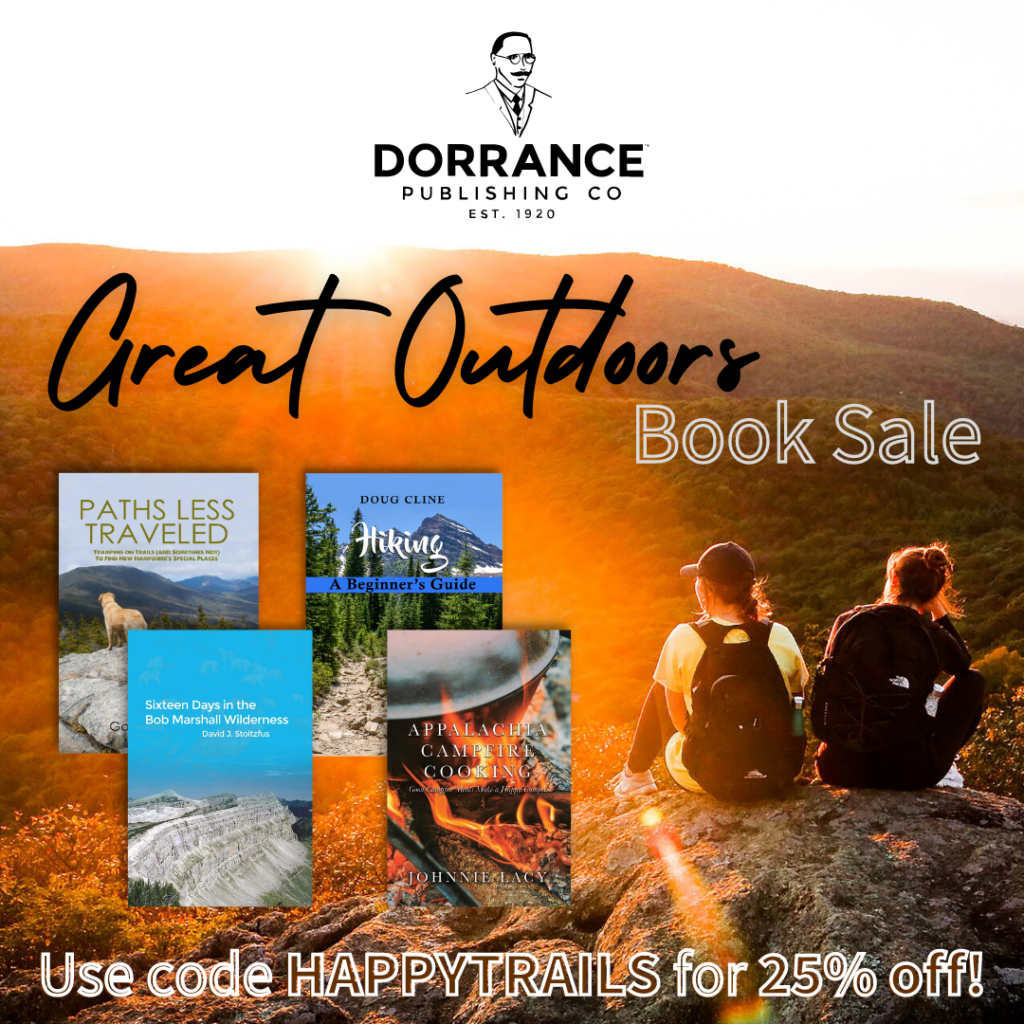 Have a recipe or GREAT OUTDOORS book you would like to publish? Contact us!