How to Write a Memorable Main Character
There are so many novels out there – how do you set yours apart? More specifically, how do you set your main character apart? Many popular stories over time have become synonymous with their characters, to the point where they are household names! Here is how to achieve a memorable main character.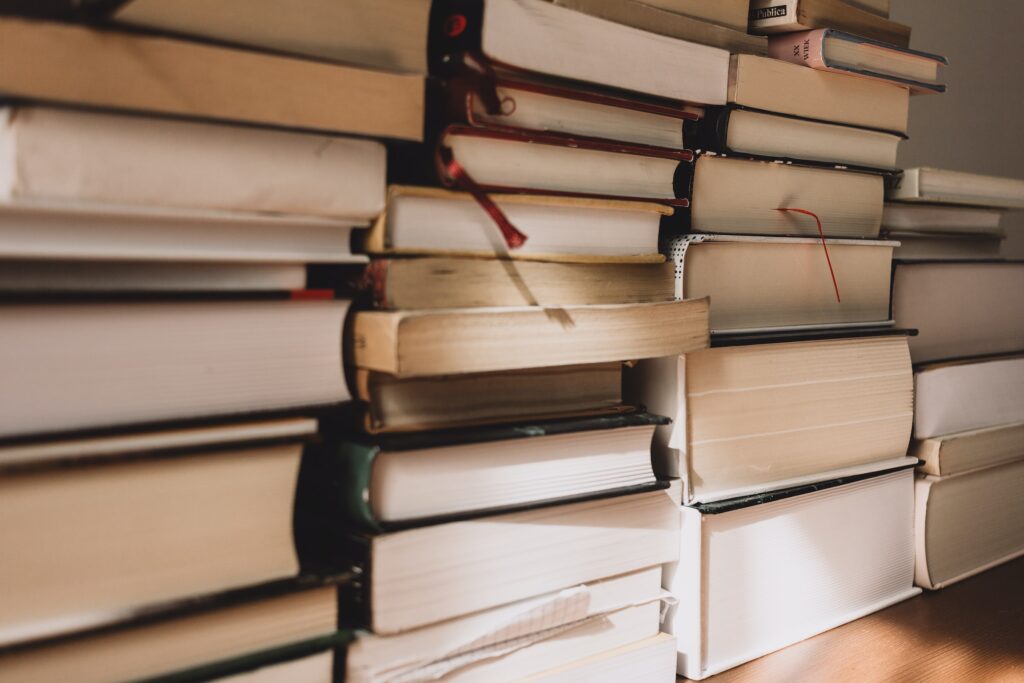 Character centered or plot centered story?
It is one of the first questions one should ask as they embark on the journey of writing a fiction novel – will your story be character centered or plot centered? Are the characters just means of exploring a world and a society, or will you be following one character the whole time? Deciding on this charts a course for your main character.  If you will be in the head of one main character who is your narrator the entire time, it is important to make them memorable.
Unique name
We remember characters with unique names. Choose a name that is completely unique, reflects your character's personality or is otherwise meaningful. (This blog has some tips.)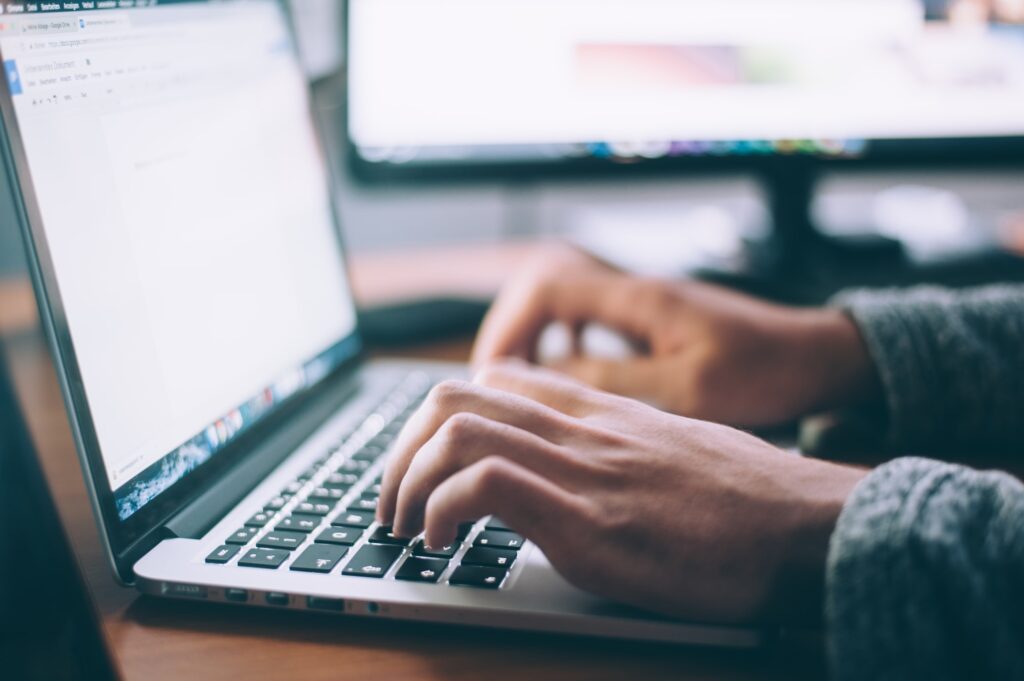 Backstory
Every memorable main character has an interesting backstory. Through flashback scenes, authors show how the main character got to where they are once the reader meets them. Think about your main character's story and how their life story intersects  with your plot. Explore your character's past accordingly. 
Old and new 
Mix classic tropes with new ones to get a unique character. Classic story arcs are classic for a reason. One such device is The Hero's Journey, which might be a helpful template for the story you'd like to tell. Done right, it will leave your character as the memorable hero in readers' minds.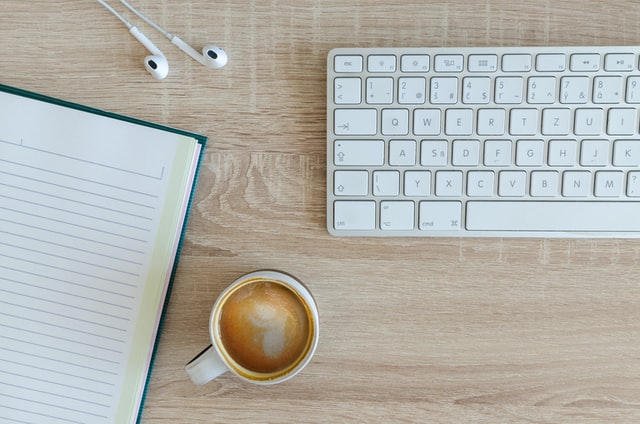 Authenticity 
Stay true to your vision for the character. Readers will pick up on authenticity in the story and your main character. Even if it seems silly, go with your gut!