Dorrance Publishing Bookstore: See What's New
If you haven't seen the Dorrance Publishing Bookstore recently, things have definitely changed.
It was out with the old and in with the new as our Bookstore got a facelift!
So, what's new? Let's find out!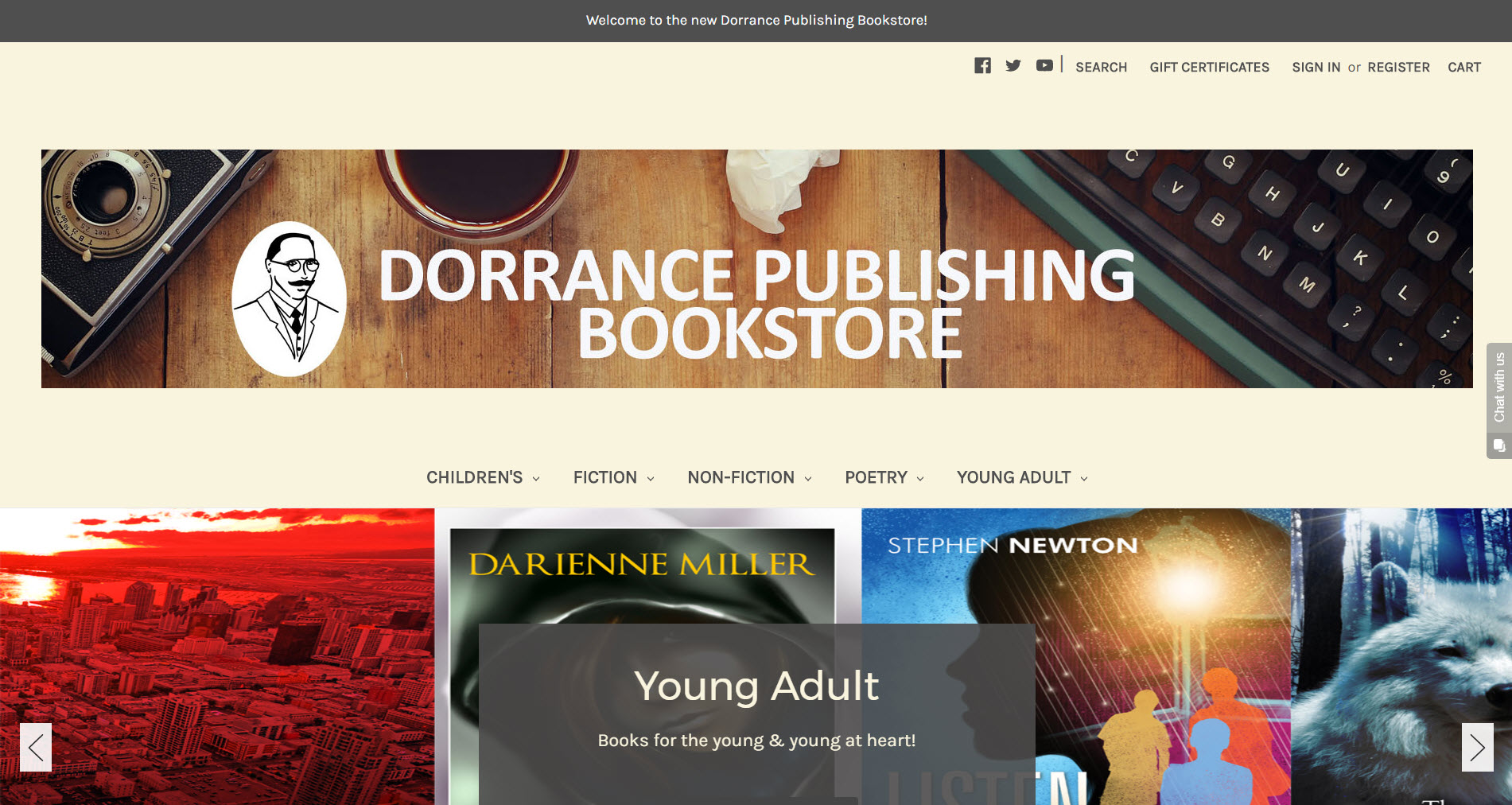 First and foremost, the entire look of the Bookstore was revamped. The homepage has plenty of options to help you discover new books from Dorrance authors. In fact, finding a specific type of book has never been easier thanks to the simple drop-down option for each genre. Each option has additional sub-categories that will help you find the exact type of book you want to read.
Additionally, on the homepage you'll find a brand-new section that showcases our New Releases, where you'll be able to peruse our new titles in one convenient location within the Bookstore.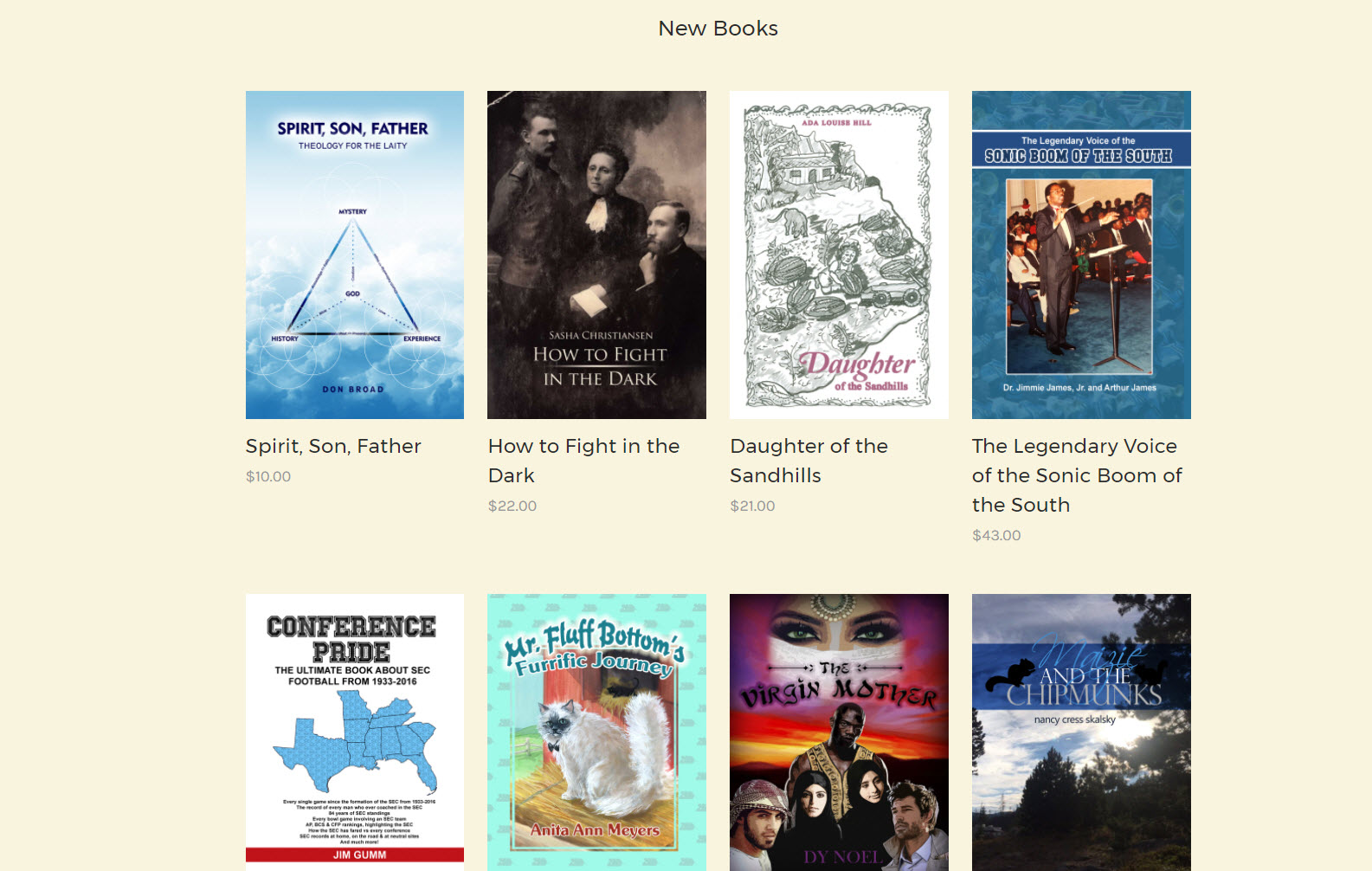 When you click on a specific book, you'll be taken right to the book's page, where you'll be able to read the synopsis and make a purchase if the book piques your interest.
Additional functionality has also been added to the Dorrance Publishing Bookstore in order to make your experience even more enjoyable. Let's take a quick dive into what's new.

Now at the top of each page on the site, you'll be able to do a number of things. The first is the Search function which makes finding a book by either author or title faster and more efficient. Next, we're giving you the opportunity to treat someone else to the gift of reading by purchasing a gift certificate. Within this section of the website, you can also redeem your gift certificate or check your balance.
You also now have the ability to Register for an account, or to Sign In to an existing account. When you have an account with us, you'll be able to
Access your order history
Check out faster
Save multiple shipping addresses
Save items to your wish list
Track new orders
You can also easily access your Cart to see what books you've selected from the top-of-page navigation.
Last but certainly not least, you can now Live Chat with a Dorrance Publishing representative who's there to answer any questions that you may have along the way!
There's plenty to see, so we invite you to explore the Dorrance Publishing Bookstore for yourself. Enjoy!
Copyright Dorrance Publishing, 2017