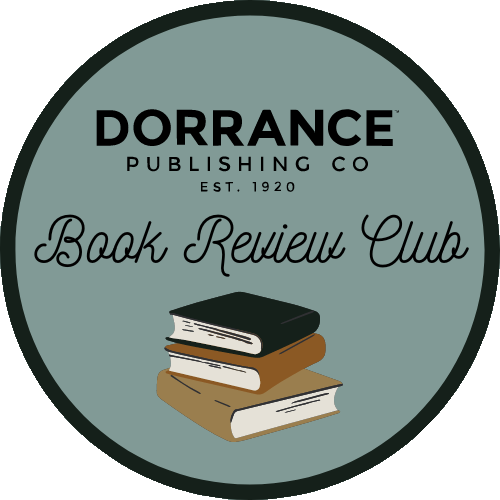 Welcome to the Dorrance Book Review club!
Download this month's titles by clicking on the title.
September 2023 featured books:

About the Book
A small Wisconsin town is shaken to its core when four high school boys stumble upon an unexpected discovery. As past and present secrets are exposed, more unsolved mysteries are revealed, leading to more danger than anyone could have ever imagined.
About the Author
Aaron Qualio is a husband and a stay-at-home father to his two girls. He currently resides in Green Bay, Wisconsin, and grew up in a small Wisconsin town.
(162 pages)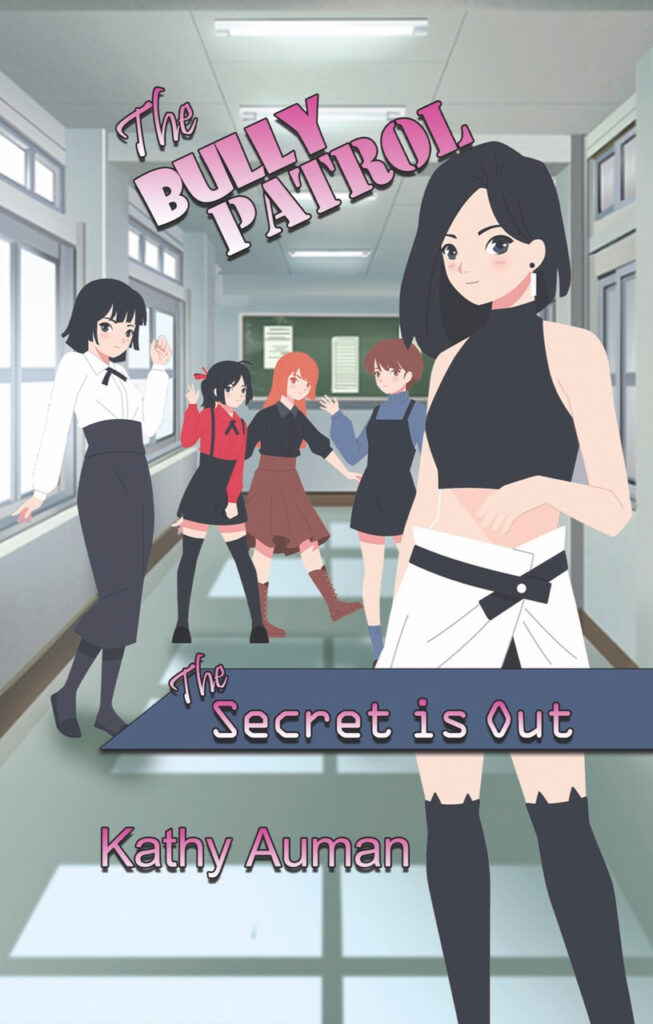 About the Book
Kindness is the new cool!
The Bully Patrol: The Secret Is Out follows the adventures a group of five friends who work together to implement an anti-bullying campaign in their high school. Discover the difference that can be made when you stand up, not only for yourself, but for each other!
About the Author
Having raised children of her own and now watching her grandchildren grow, Kathy Auman has witnessed some of the problems that kids face on a daily basis, including the adverse effects of bullying. With her Bully Patrol series, she hopes to shine a light on the importance of being kind, not cruel, and presents a clever and fun, community-building potential solution to the all-too-common problem of bullying in schools. A Philadelphia native, Kathy now resides in South West Florida.
(68 pages)

About the Book
When a girl suddenly wakes up with a beeping silver horn growing out of her head, her normal life is changed. Suddenly she feels scared, left out, and bullied by her peers.
Designed as a conversation starter for facing anxiety, The Silver-Horned Girl demonstrates to teens how similarly insecurity affects everyone. Whether they experience a visible difference or one less obvious, no one should have to suffer in silence.
About the Author
After suffering from anxiety and low self-esteem due to wearing a back brace for scoliosis, Lisa B. Owens decided to use her story through The Silver-Horned Girl to help others. Owens graduated from Penn State University in 1987 with BA in Journalism. She has been an Associate Producer for WTVR in Richmond, VA, a Special Projects Producer for NBC News Channel, and a consultant in a variety of areas. She currently lives in North Carolina with her husband, Chris, and daughters, Madison and McKenna.
(48 pages)

About the Book
"The word 'adventurer' in the dictionary ought to have the author's photo next to it. You, my brother from another mother, are the Gold Standard of adventurers!!! Simply amazing tales."
– Lou Pumphrey – former editor, First Infantry Division newspaper, Vietnam
– Veterans for Peace activist
"A significant story, powerfully and imaginatively told, especially in the melding of the life experiences of war, family history and travels. Powerful, authentic, original and moving."
– Alenka Lawrence – former editor, BBC World Service
(316 pages)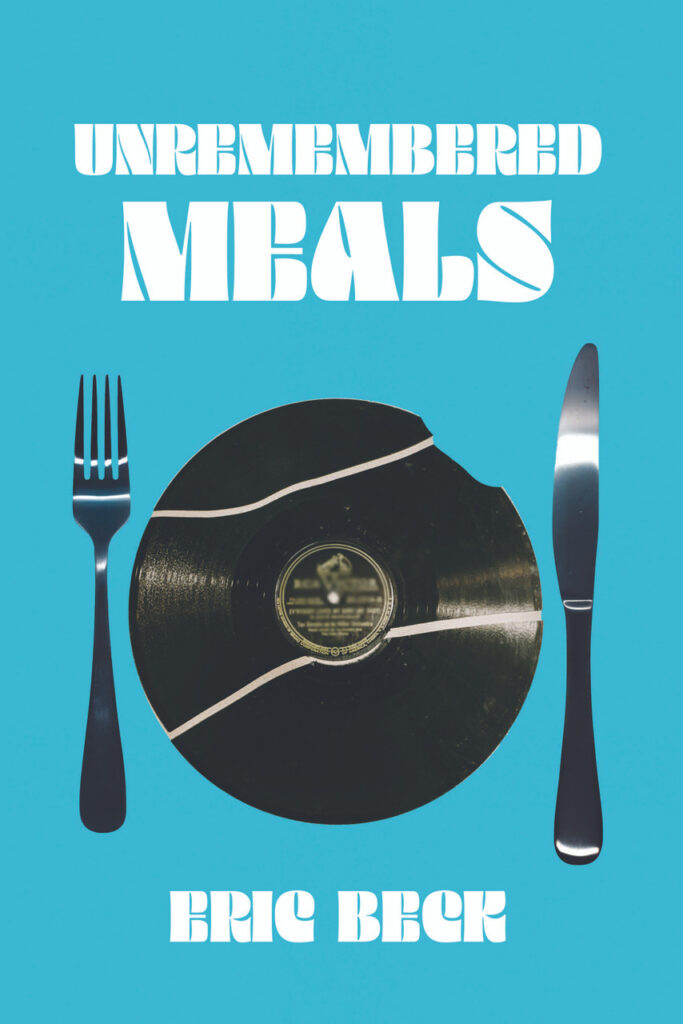 About the Book
A man whose personal chef is a horse named Kim, the tale of a dish that hasn't been washed in 48 years, a look into the frustration that comes with being trapped in a movie: Equal parts humorous and existential, relatable and absurd, Unremembered Meals is a collection of clever short fiction that illuminates the transitory nature of everything, giving the reader food for thought, and providing a good excuse to laugh.
About the Author
Eric Beck is a big film buff and a lover of novels of all kinds. He likes to produce short narrative videos. Churchgoing is important to him, and baseball watching is something he does an awful lot of. He currently resides in Hopkins, Minnesota.
(176 pages)
Finished reading?
Write a review for social media and submit!